露营成为当下连接人与人、人与自然最常见的户外活动。感物首次与梅数植创立的户外品牌NEdLAW联名设计户外家具,将地板延伸至桌面,推出一款可拼装的防水户外桌。
Camping has become the most common outdoor activity connecting people and nature. For the first time, Ugan concept and the outdoor brand NEdLAW created by Mei Shuzhi jointly designed outdoor furniture, extending the floor to the desktop, and launched a waterproof outdoor table that can be assembled.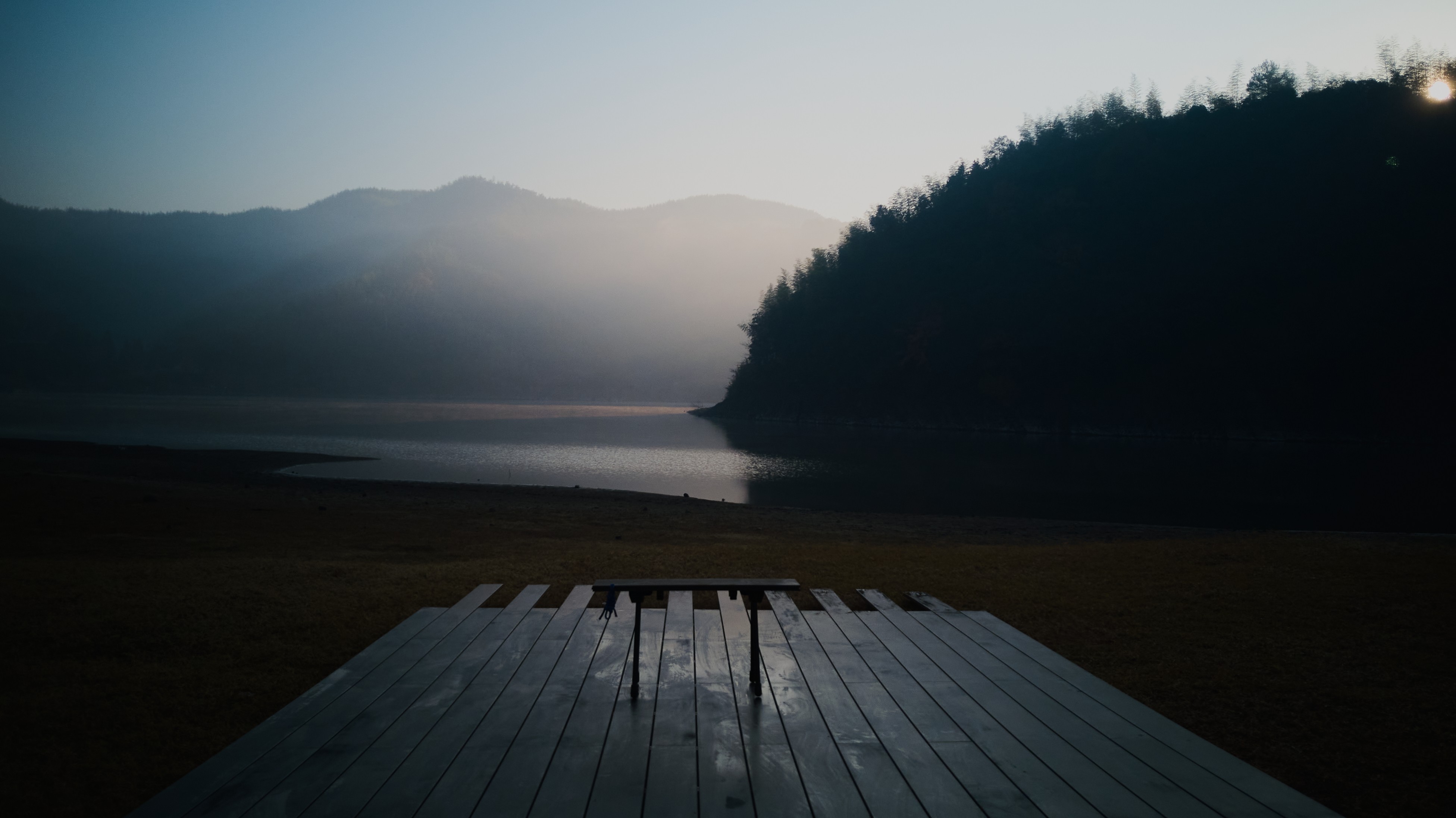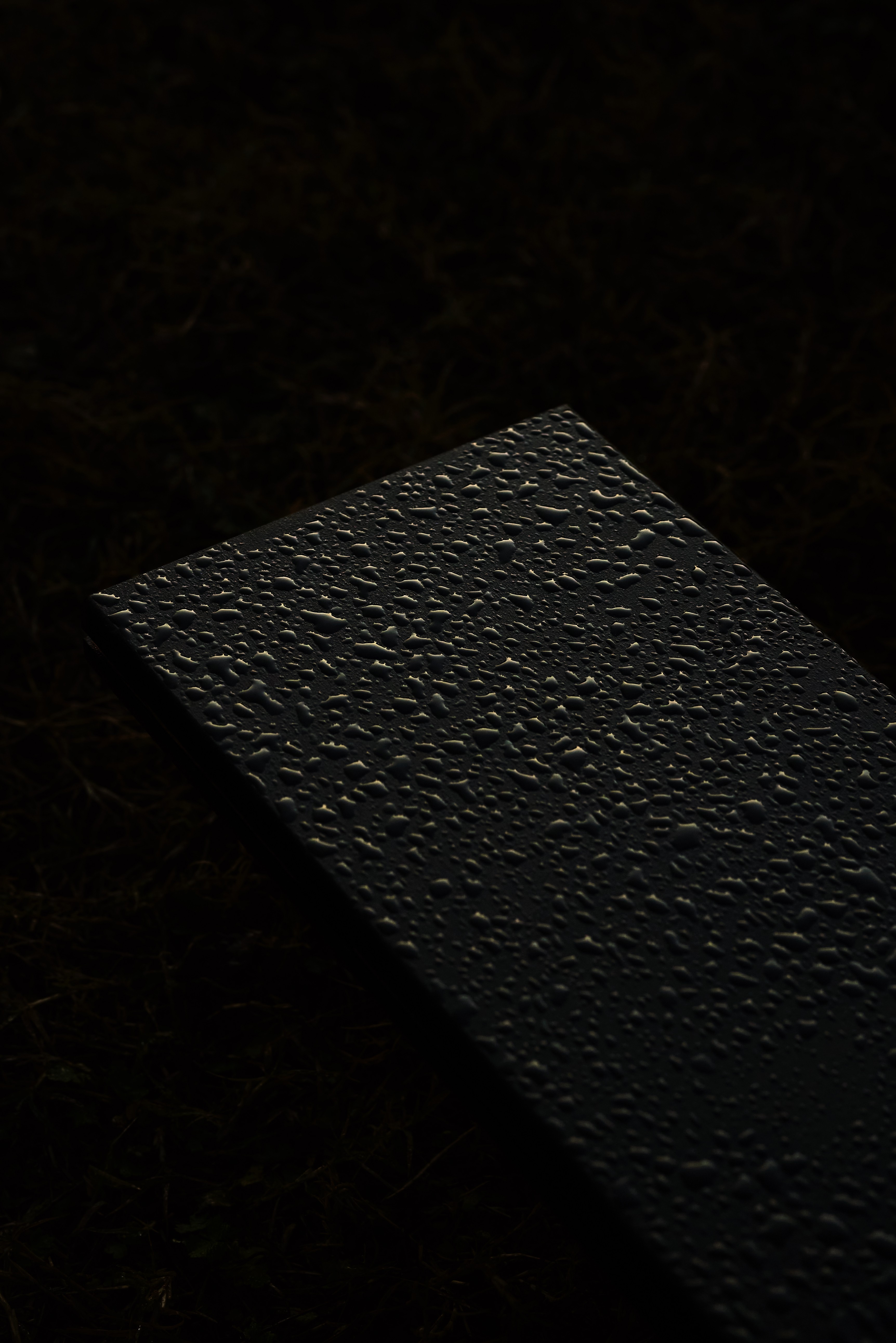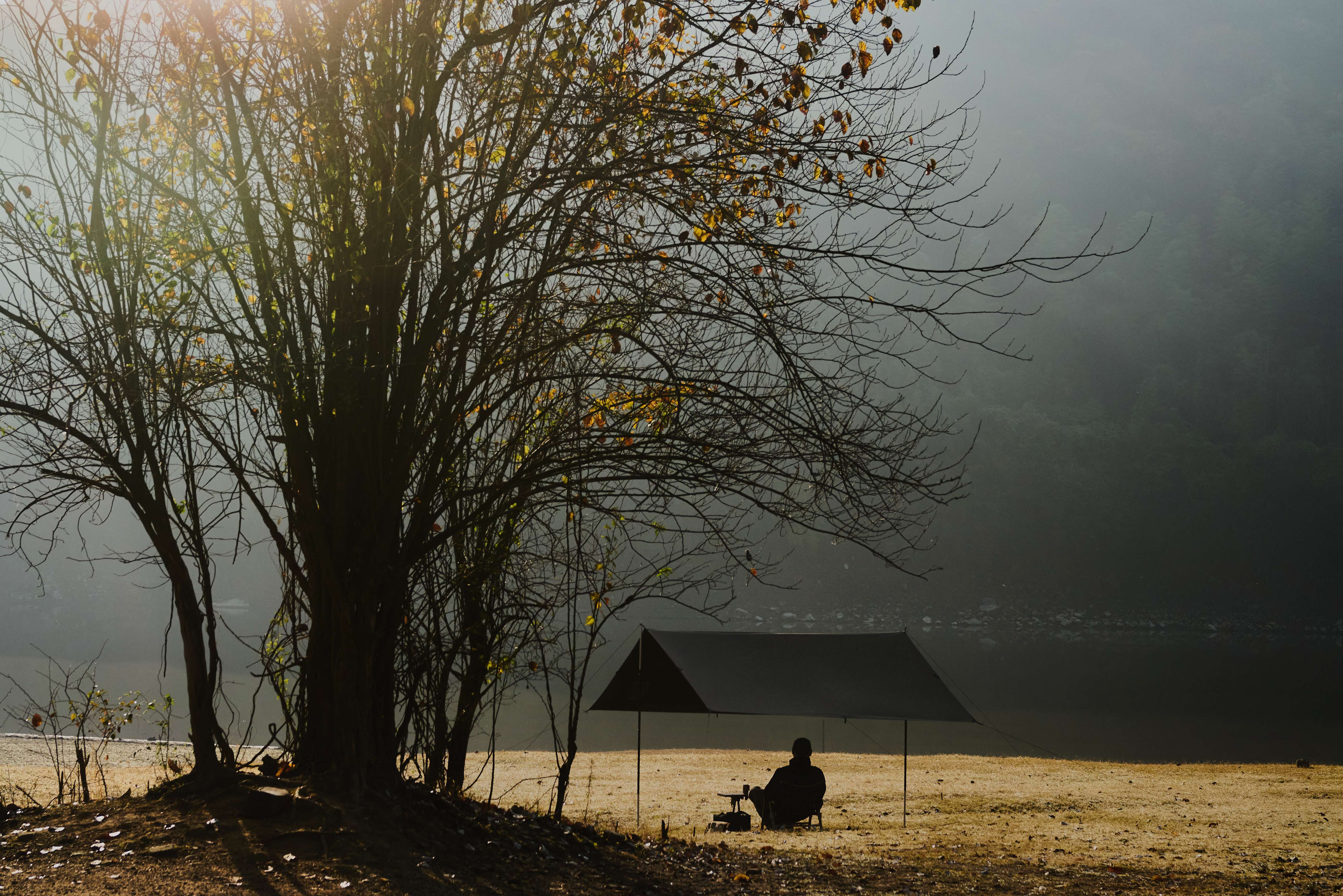 From a floor to an outdoor table
感物作为一个地板家居品牌,尝试将地板延伸至室外,成为人与自然连接的一个媒介,于是在地板的基础上平面设计师梅数植老师将其设计成一款适用于户外的家具产品——感物与NEdLAW限量联名款户外桌。
As a brand of floor furniture, Ugan concept tried to extend the floor to the outside and become a medium for connecting people and nature, so on the basis of the floor, the graphic designer Mei Shuzhi designed it into a furniture product suitable for outdoor use - Ugan concept and NEdLAW limited co-branded outdoor table.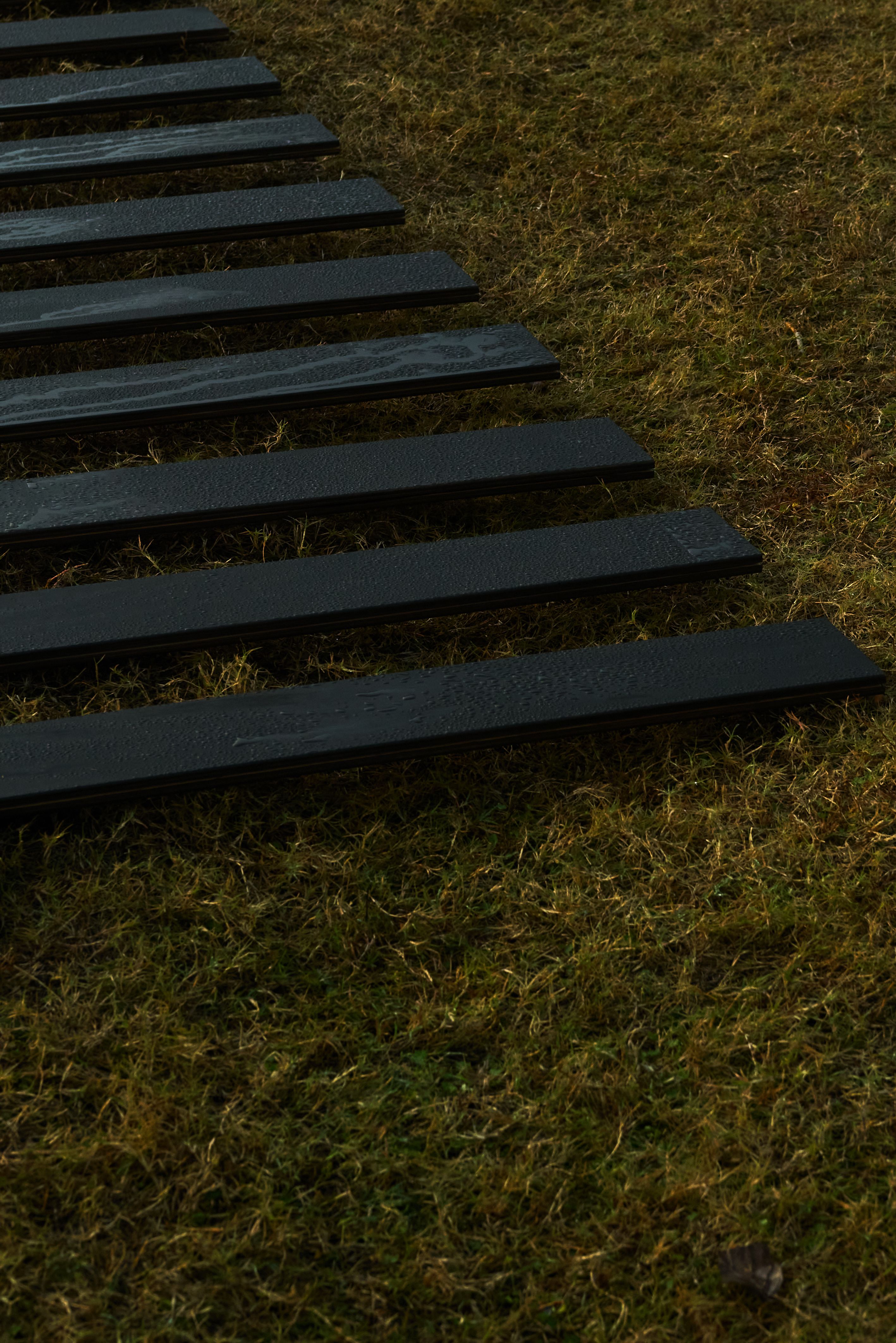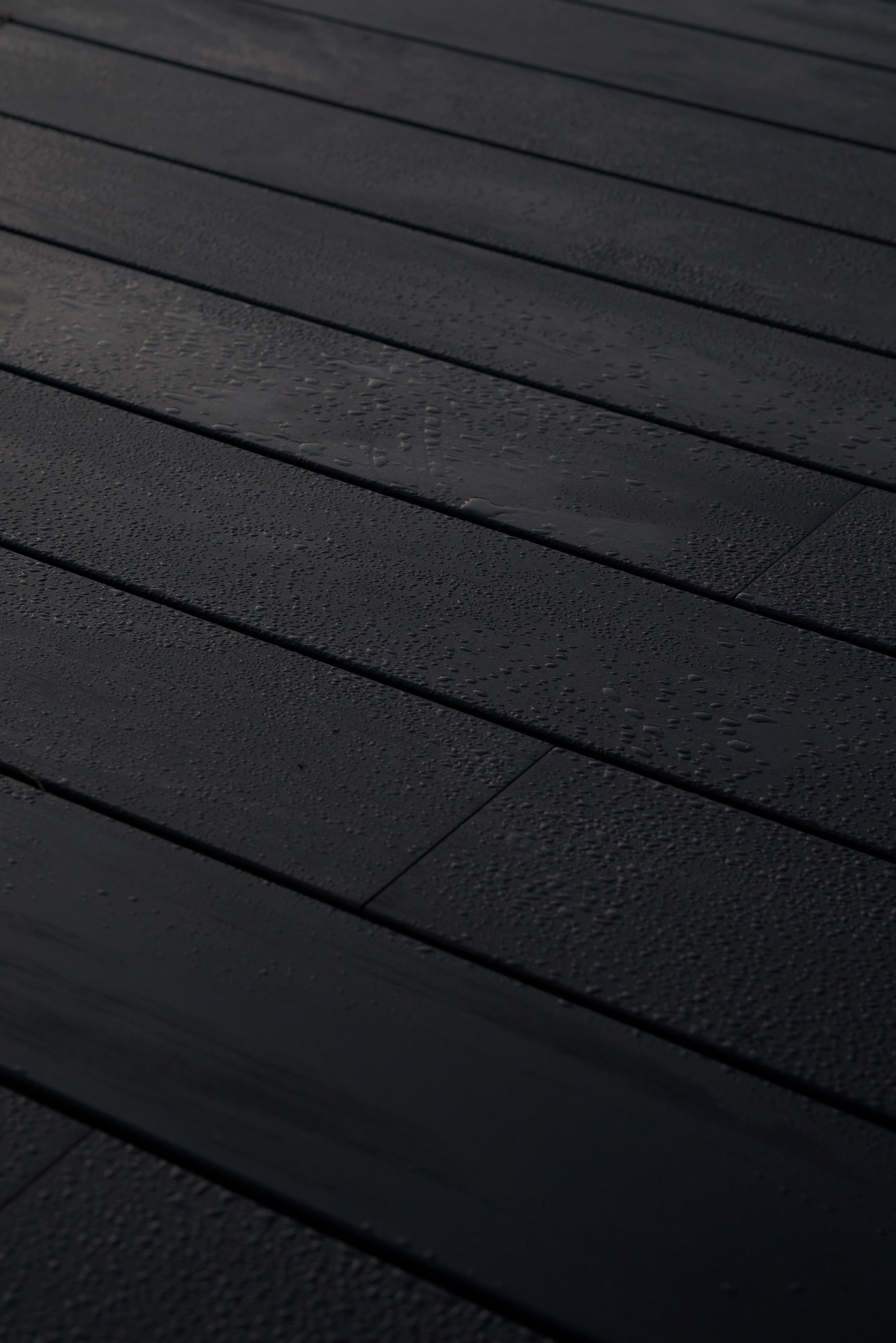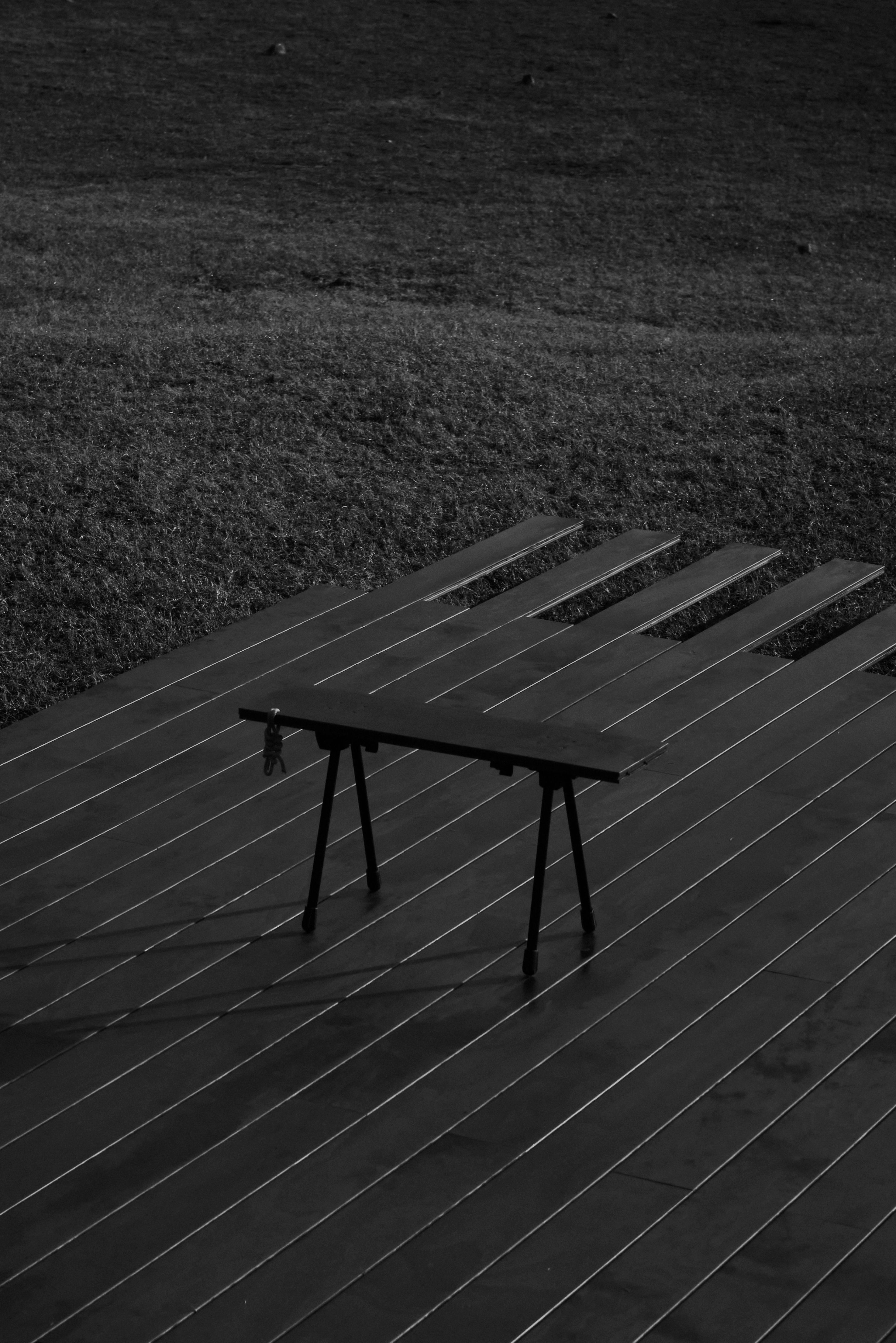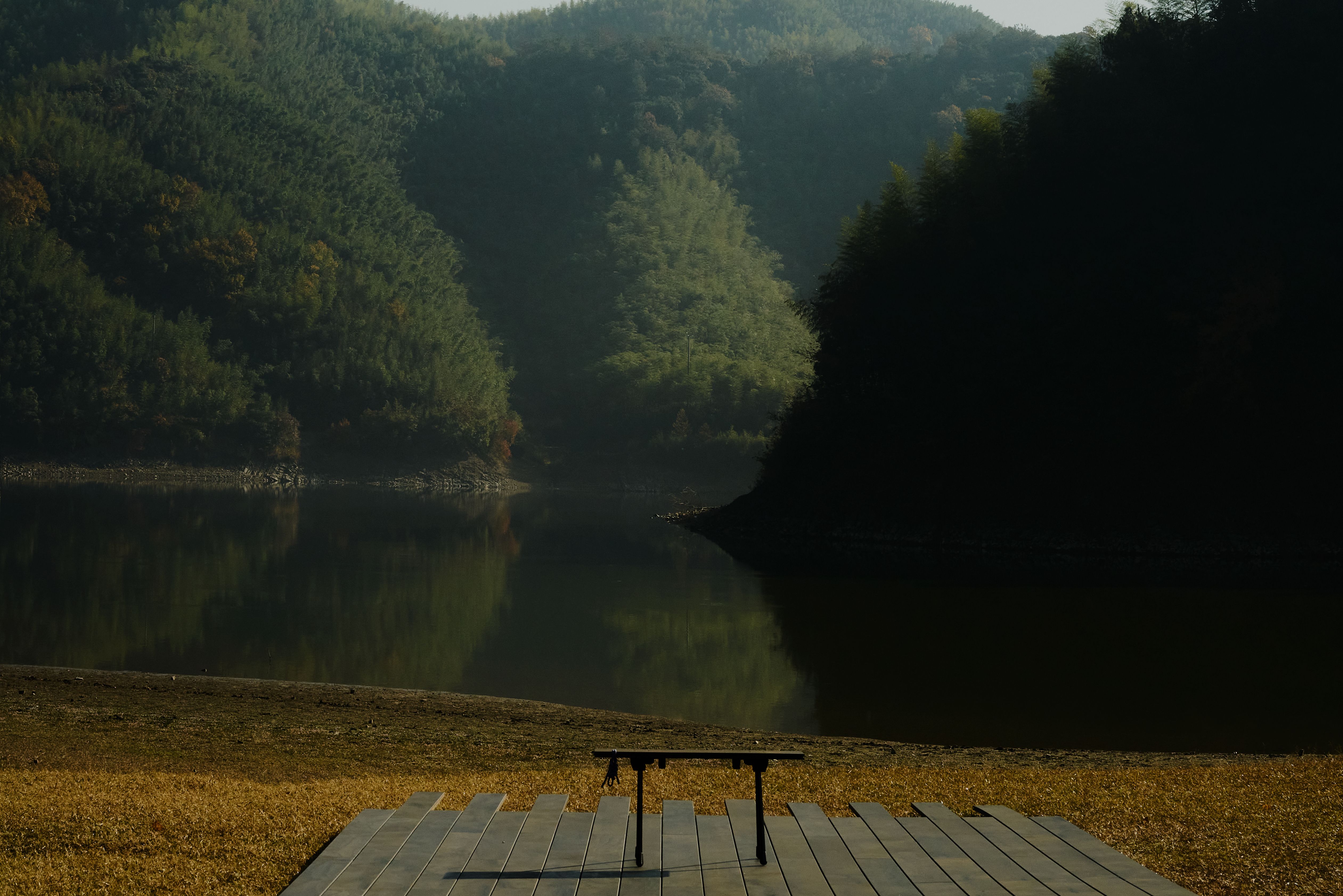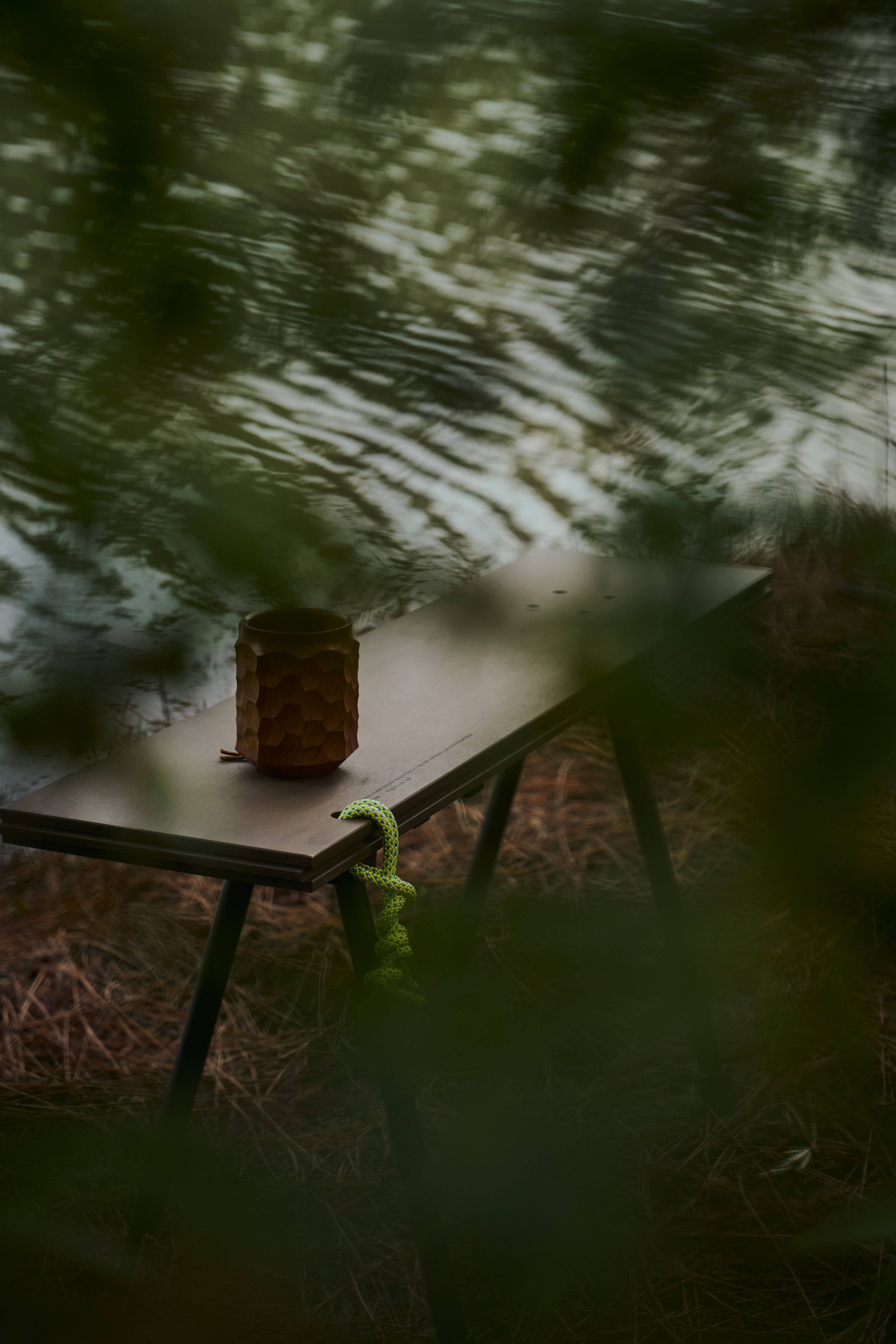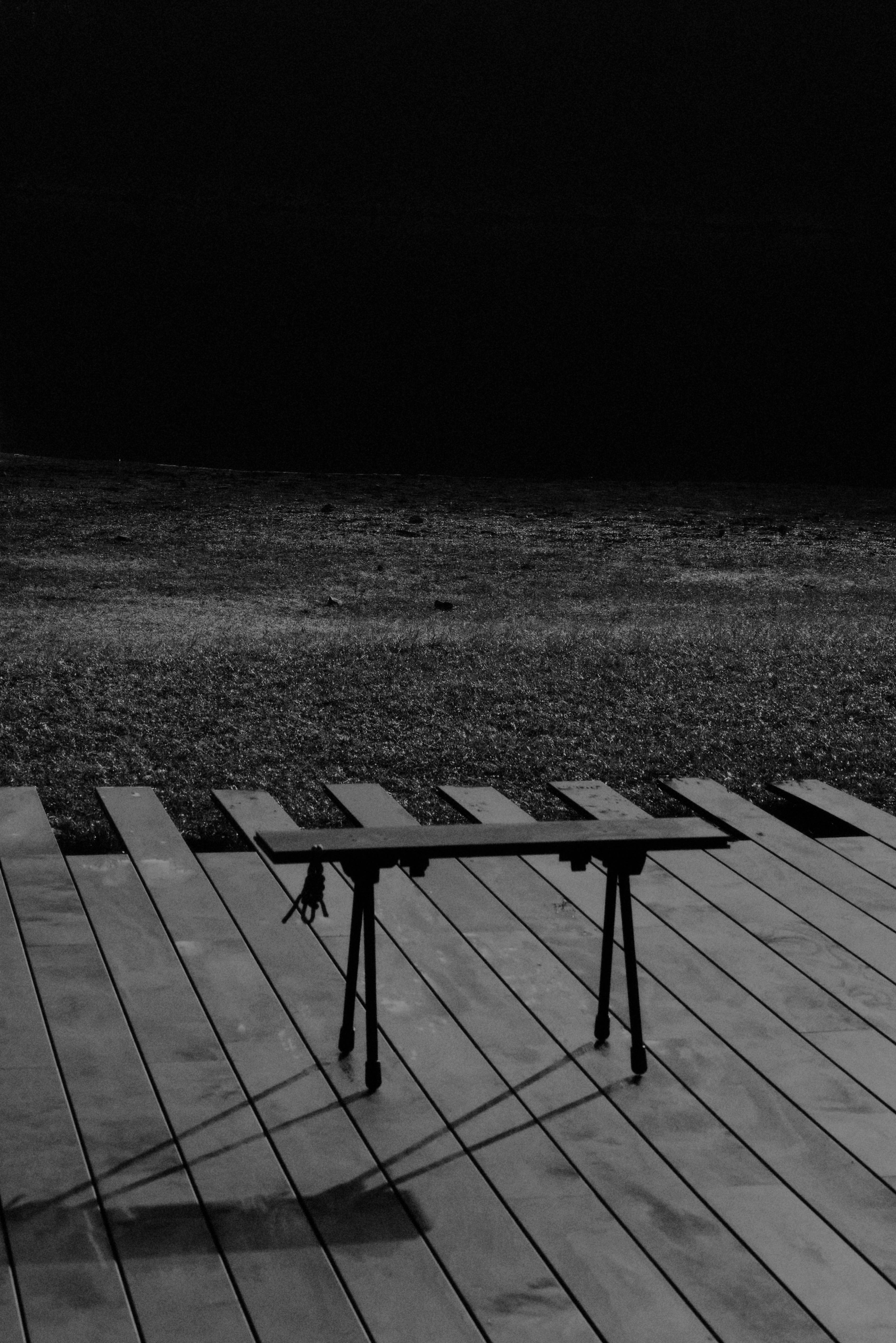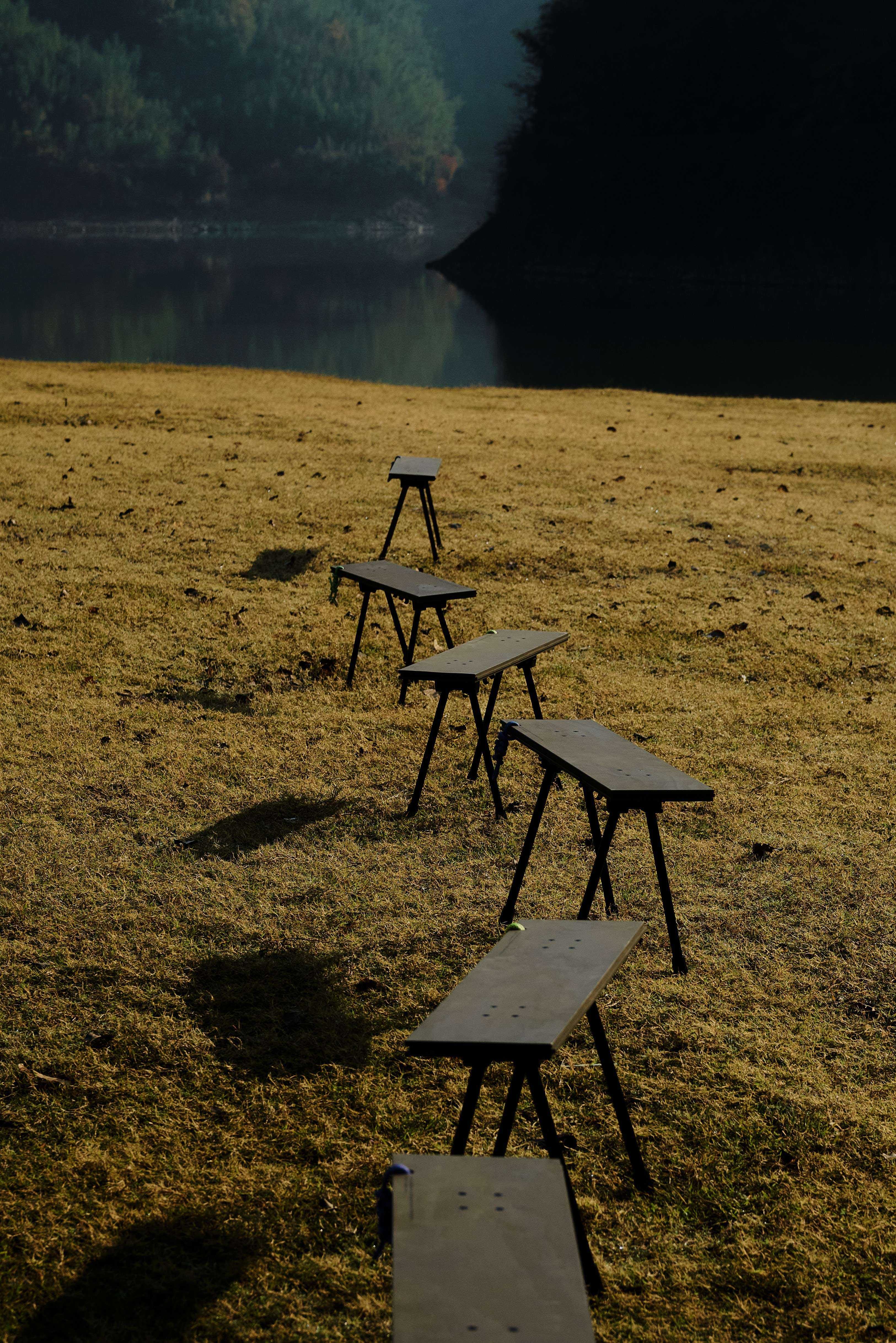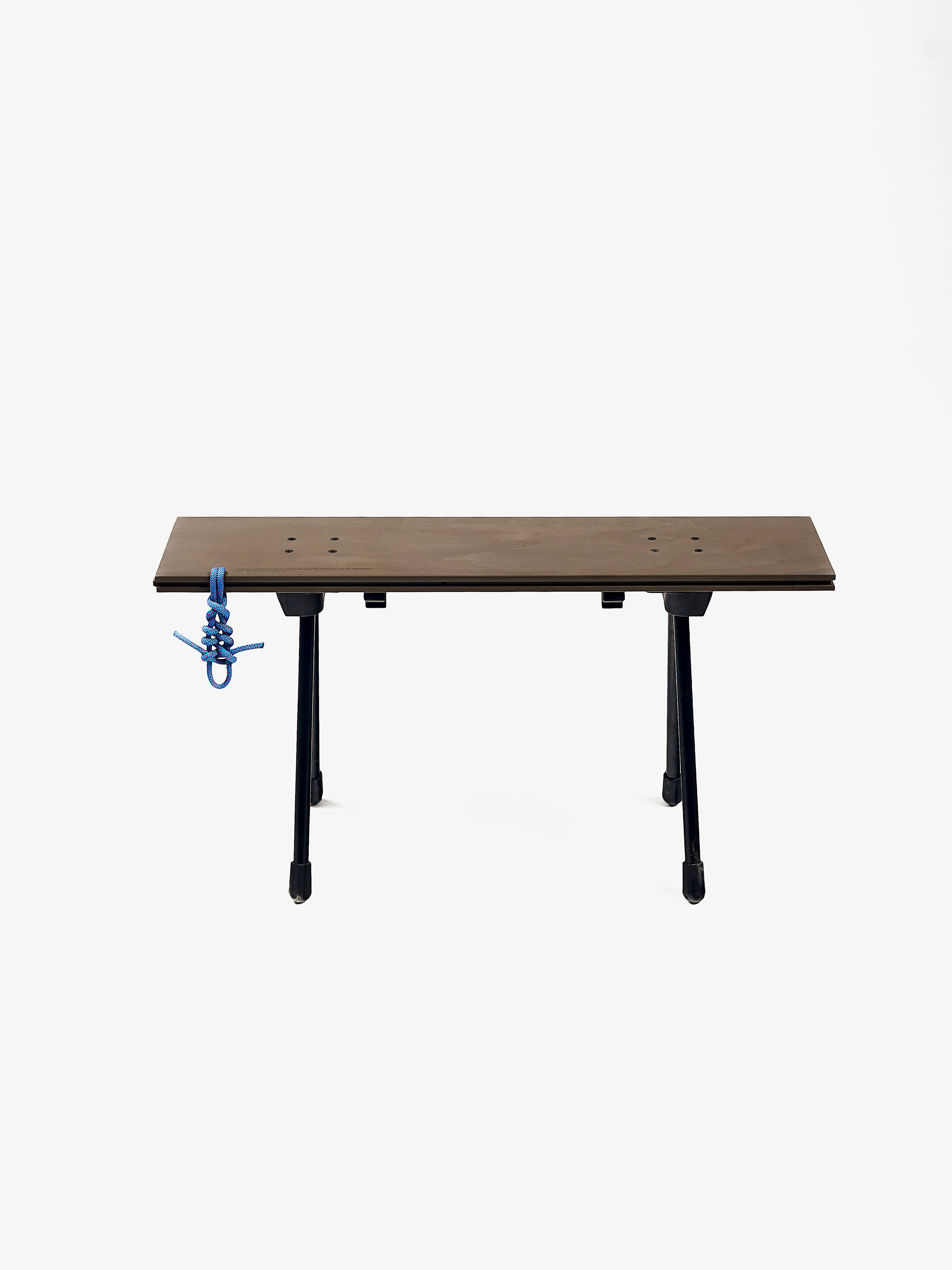 作为一款户外家具必须经得起自然的考验,所以在材料选择上使用的是感物日本户外地板原材料,拥有天然的木头纹理并具有防晒、防水功效,能更好应对户外风霜雨雪等极端天气。
As an outdoor furniture, it must withstand the test of nature, so the raw materials of Japanese outdoor flooring are used in the selection of materials, which have natural wood texture and have sunscreen and waterproof effects, and can better cope with extreme weather such as outdoor wind, frost, rain and snow.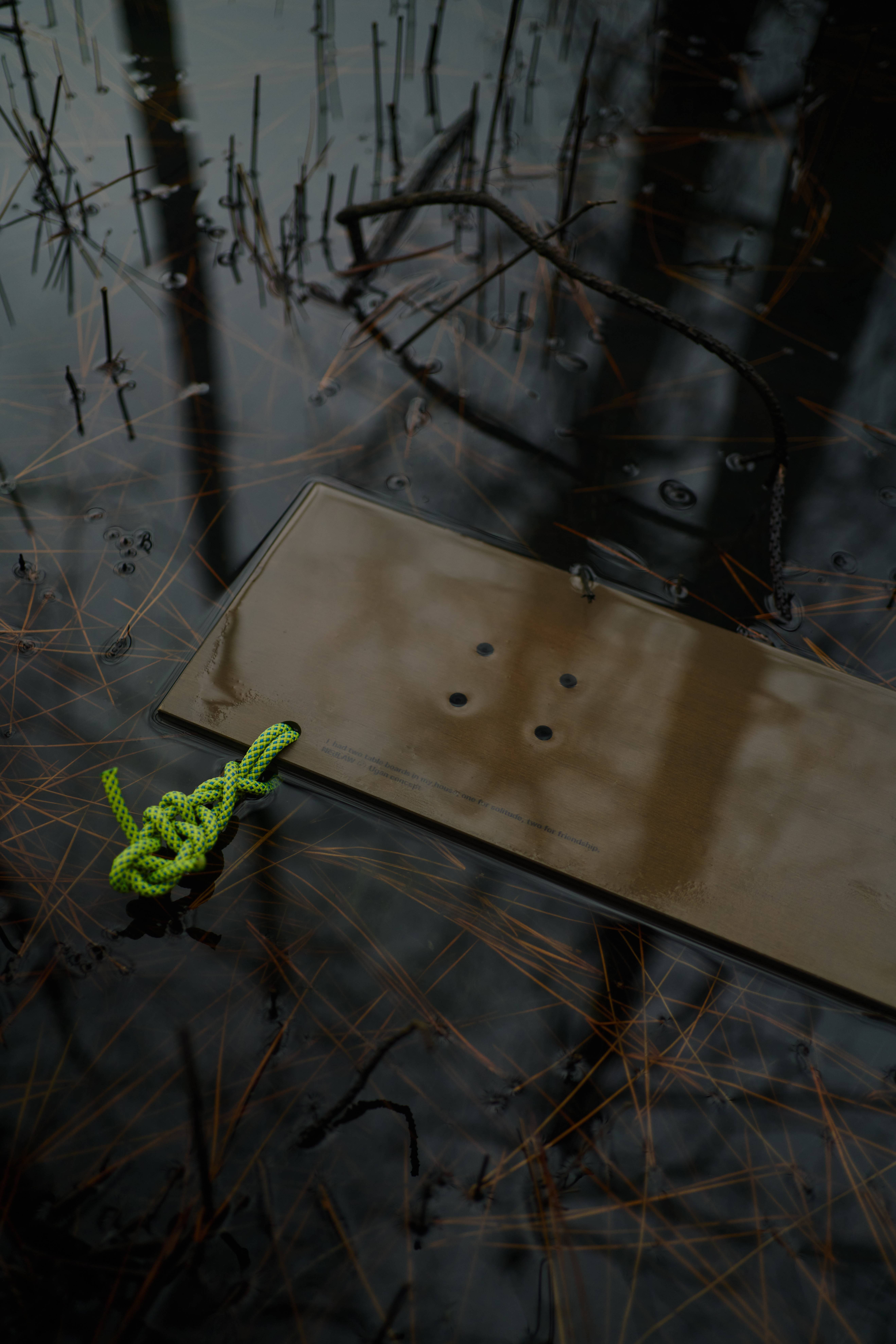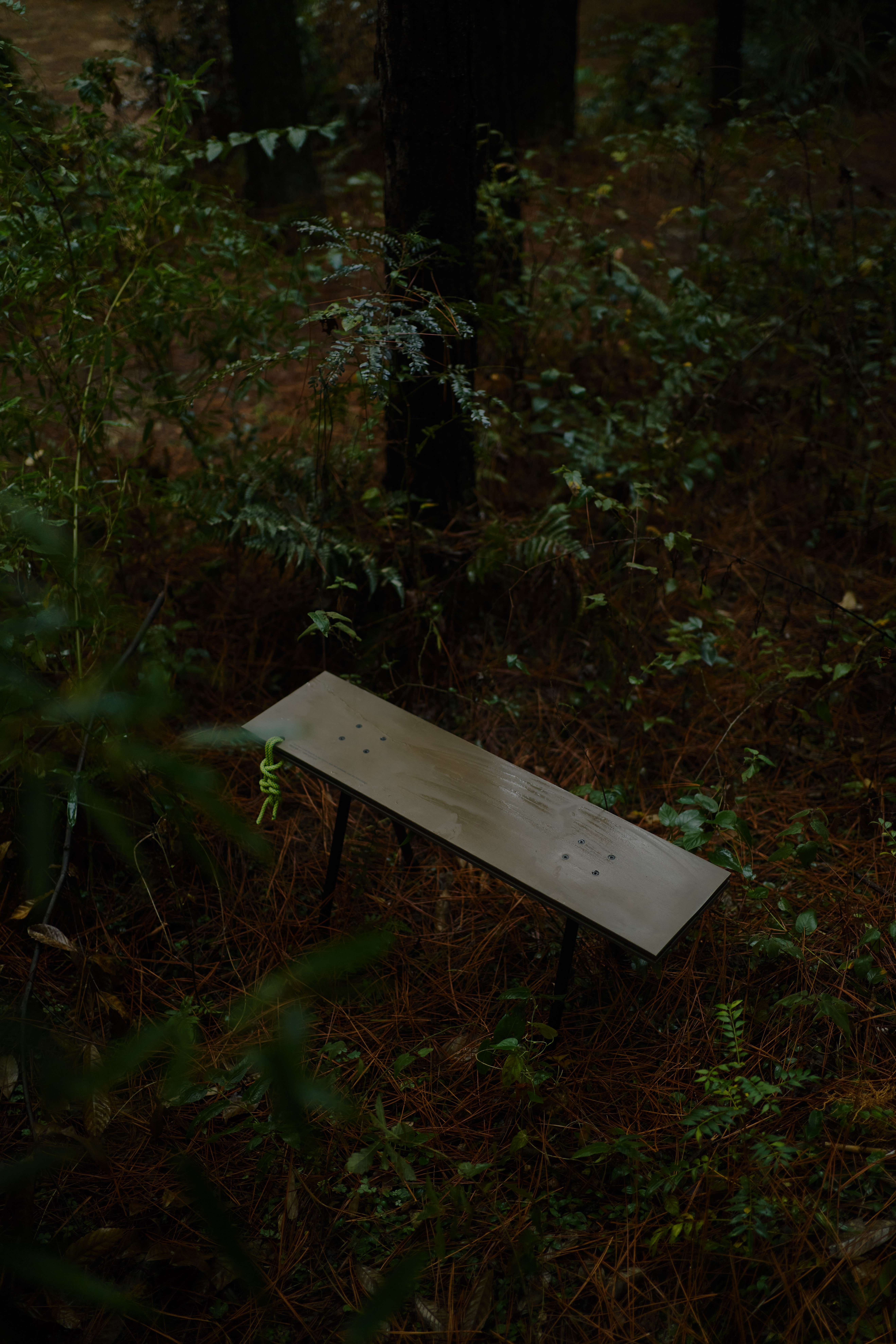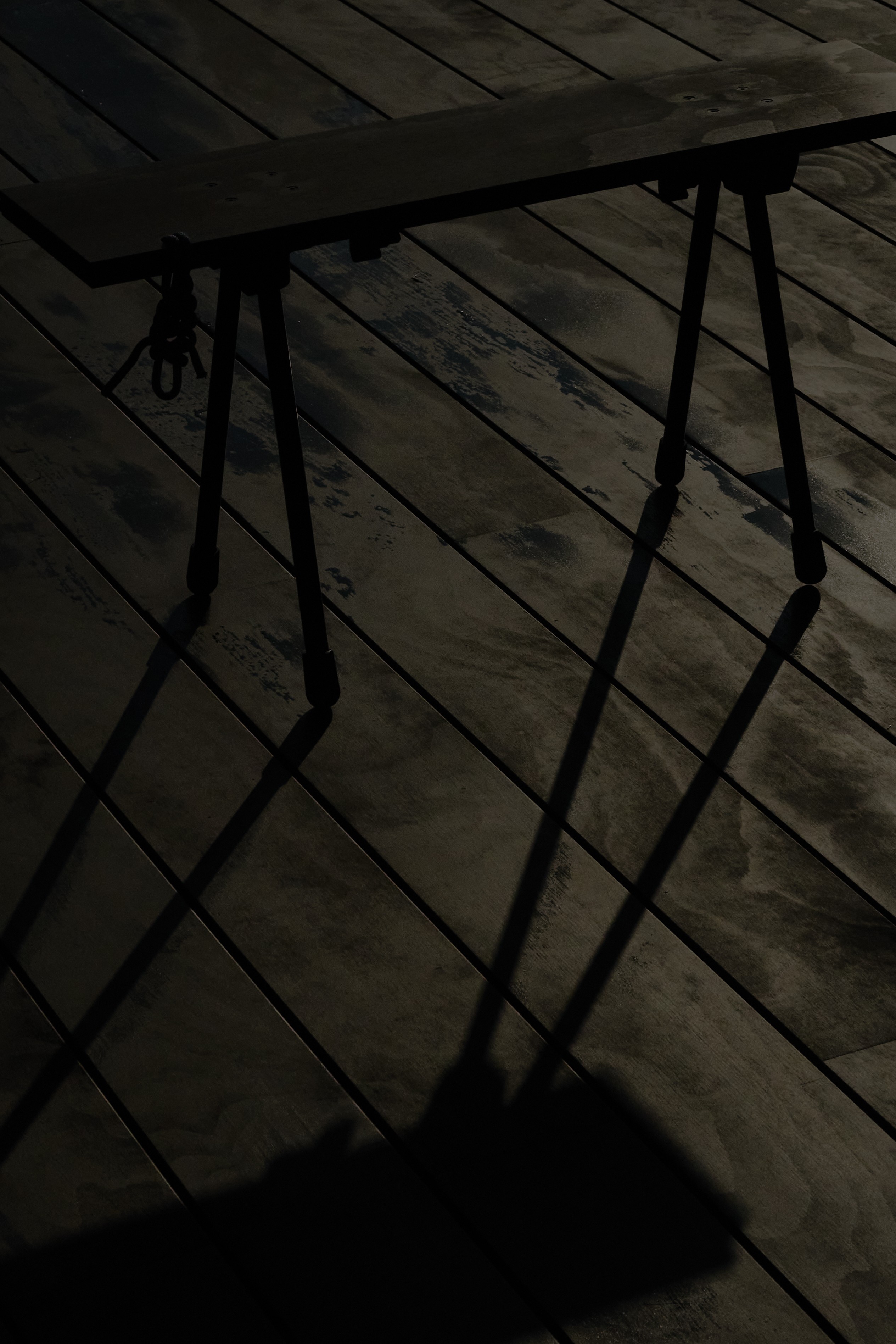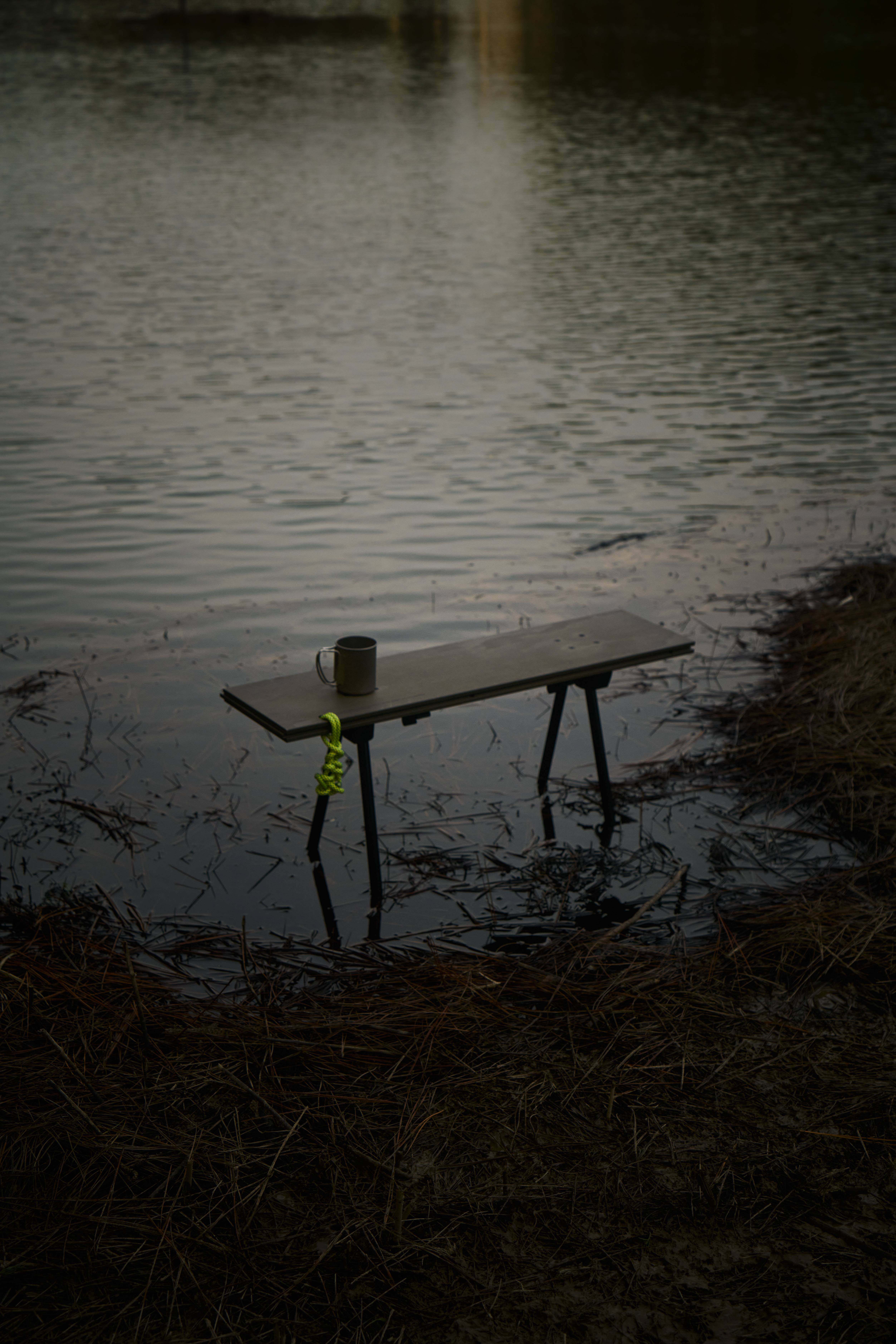 Multiple combination and assembly methods
户外桌保留了地板原有的槽口设计,像是地板在另一纬度上的拼装,使得桌子拥有不同的组合方式。露营时,若大家都拥有这张户外桌,就可以拼接在一起使用,不需要带一张大桌子就能实现共享。
The outdoor table retains the original notch design of the floor, like the assembly of the floor at another latitude, making the table have different combinations. When camping, if everyone has this outdoor table, it can be spliced together and shared without bringing a large table.
"I had two table boards in my house; one for solitude, two for friendship."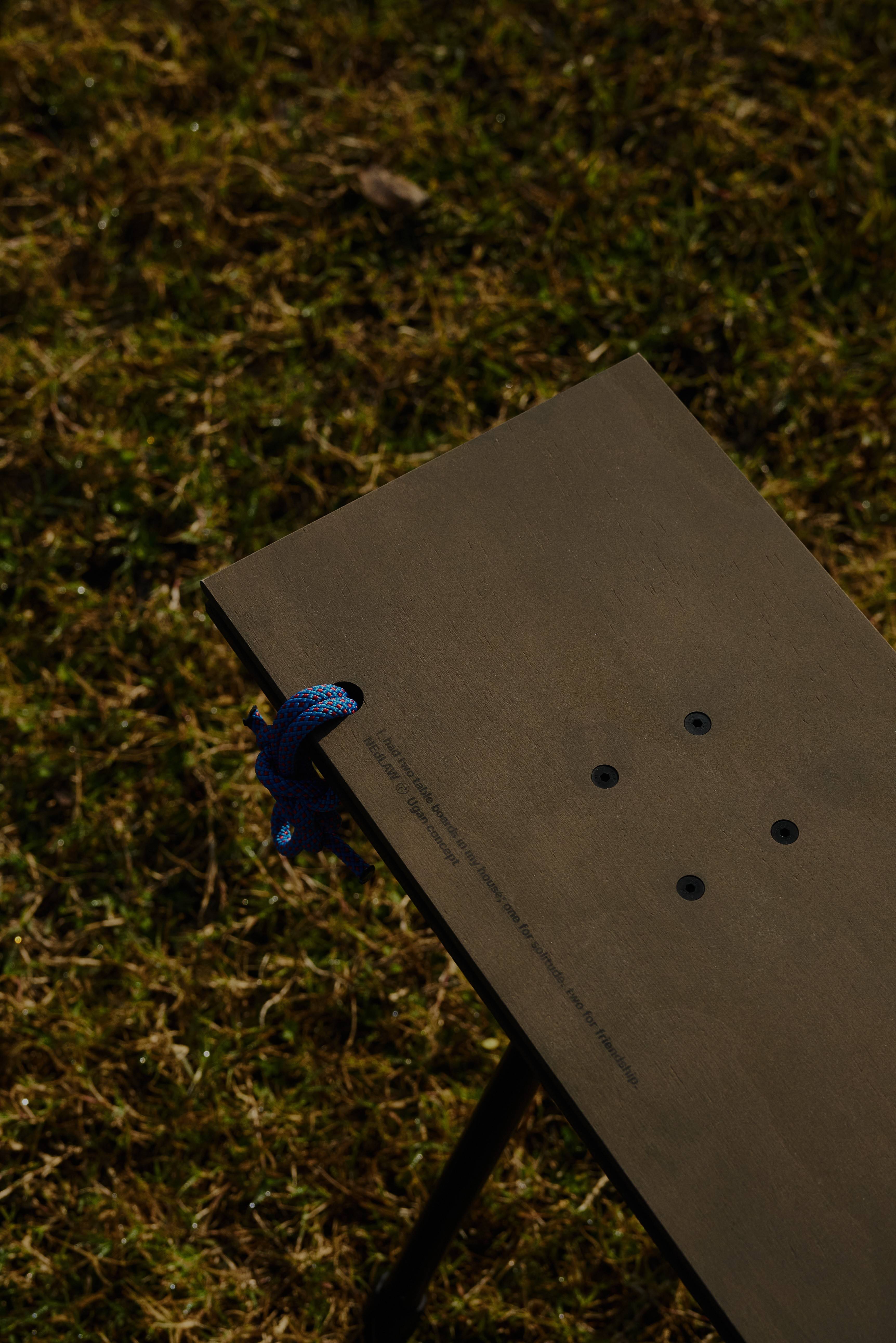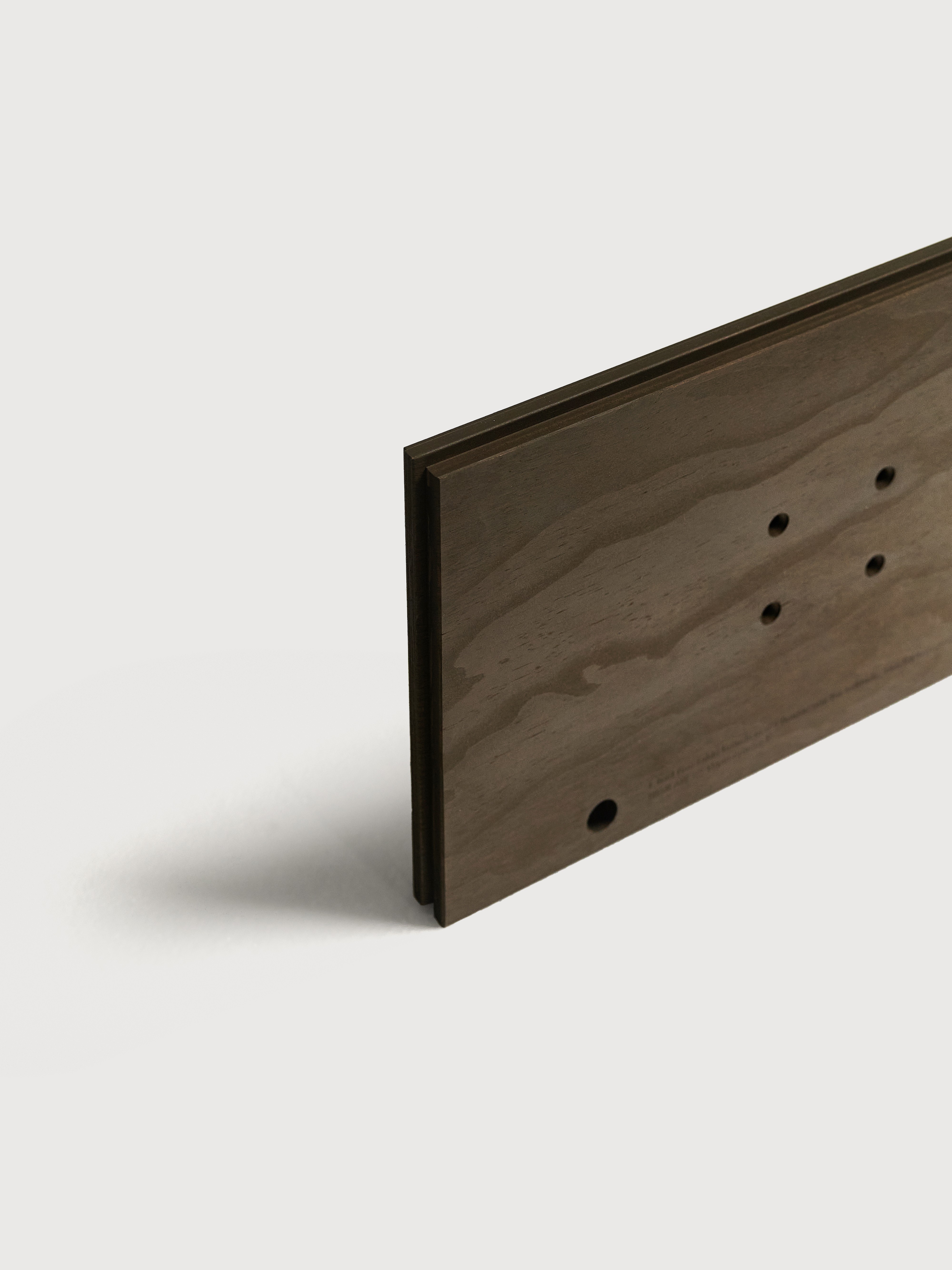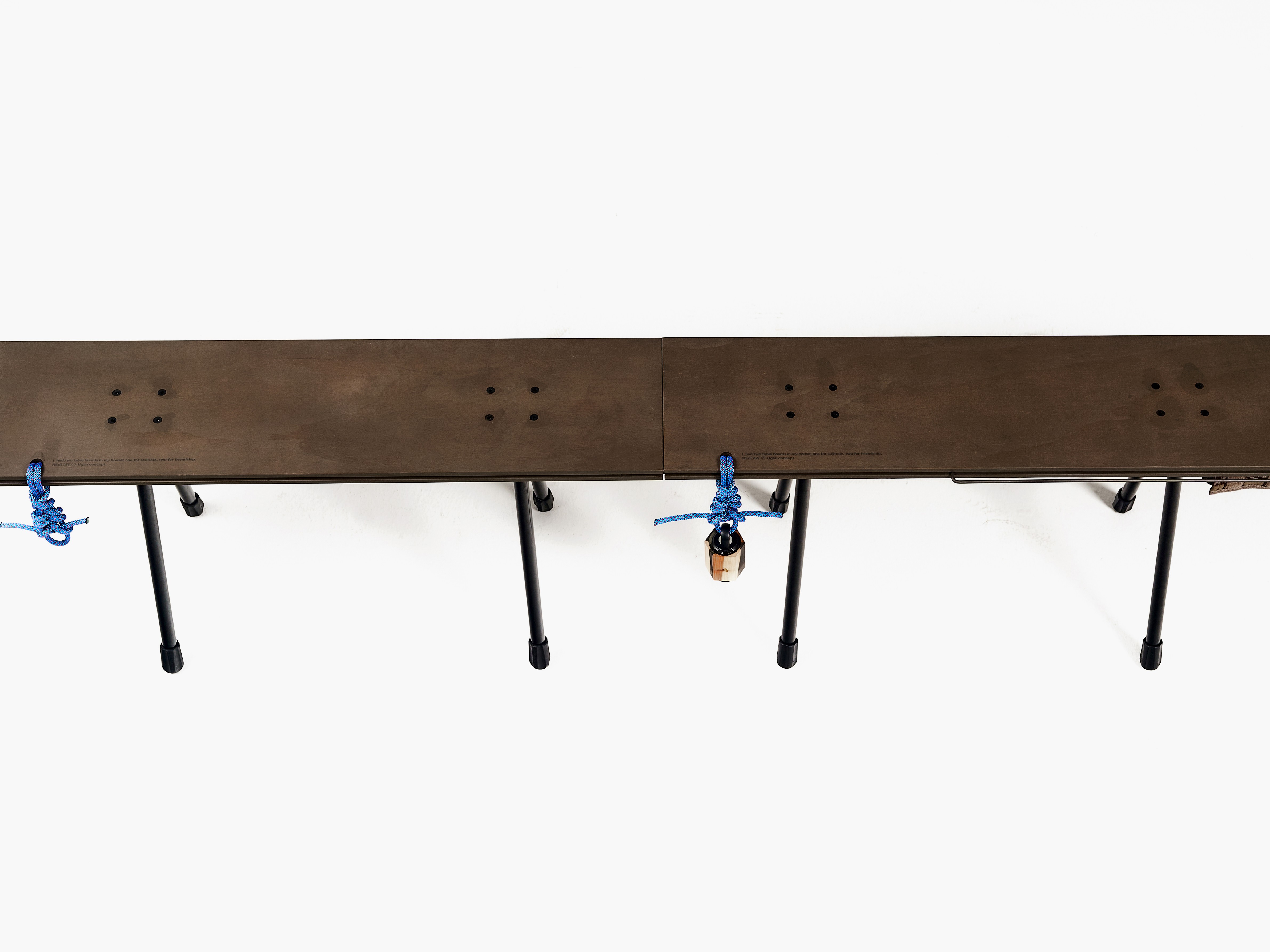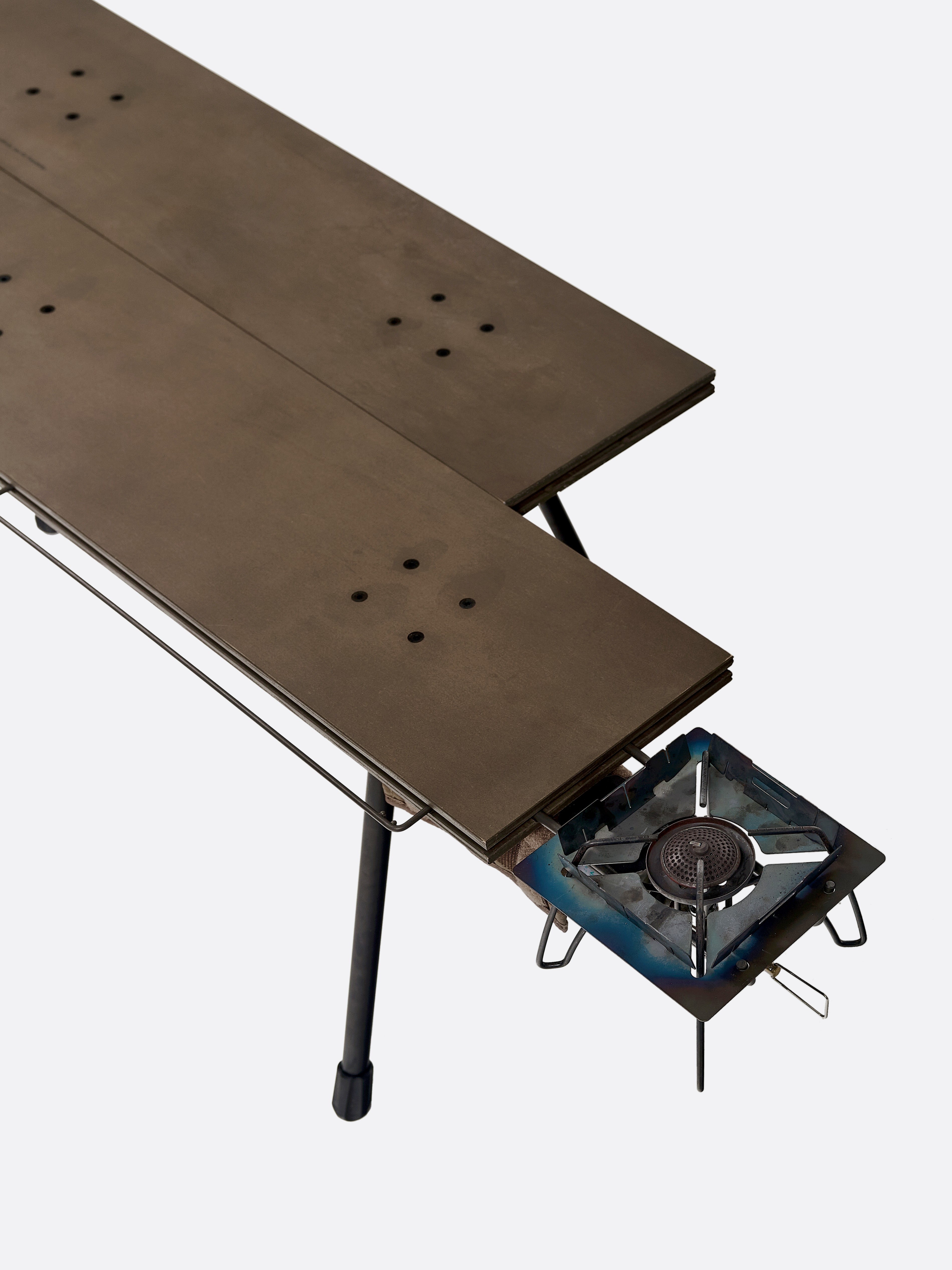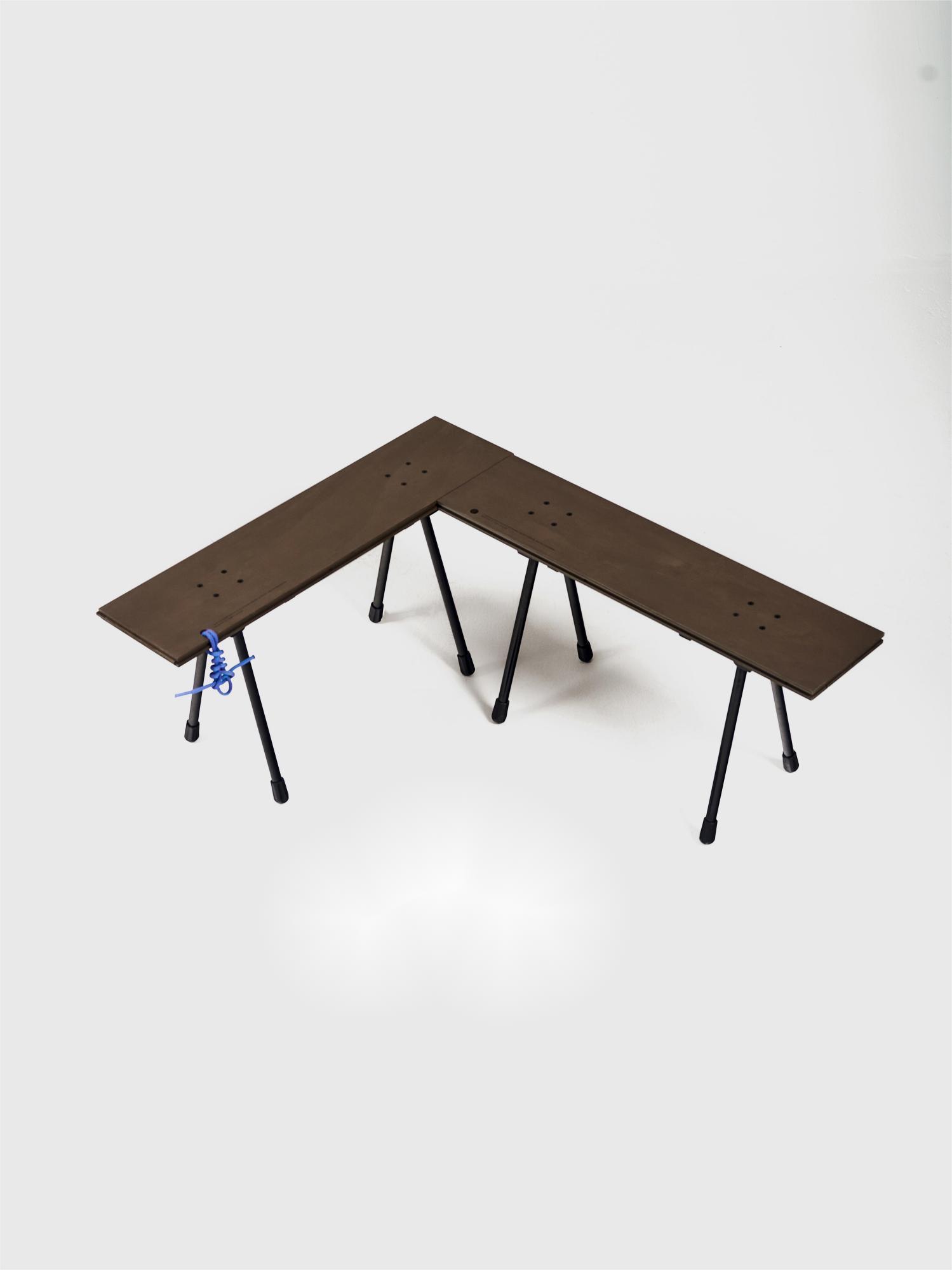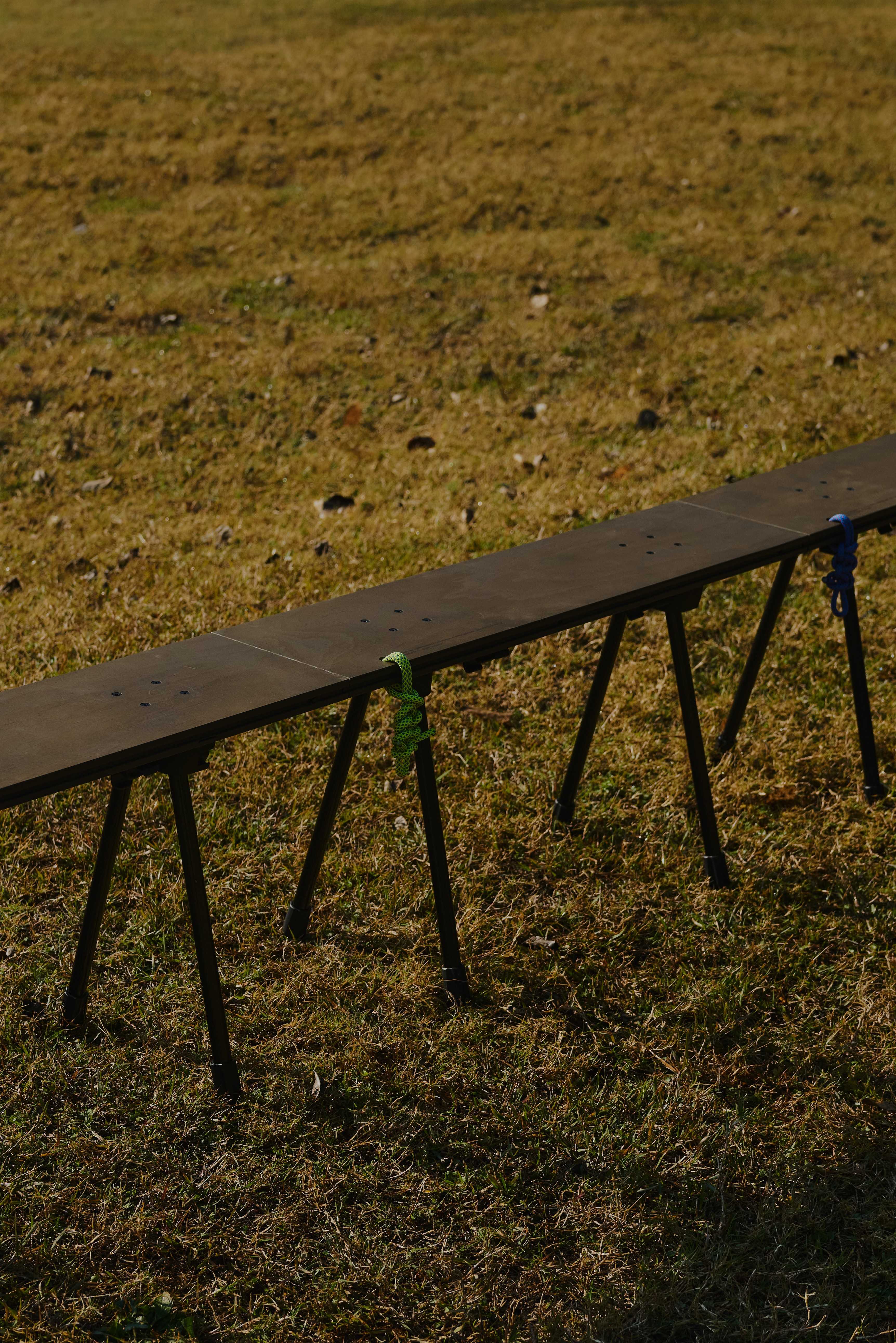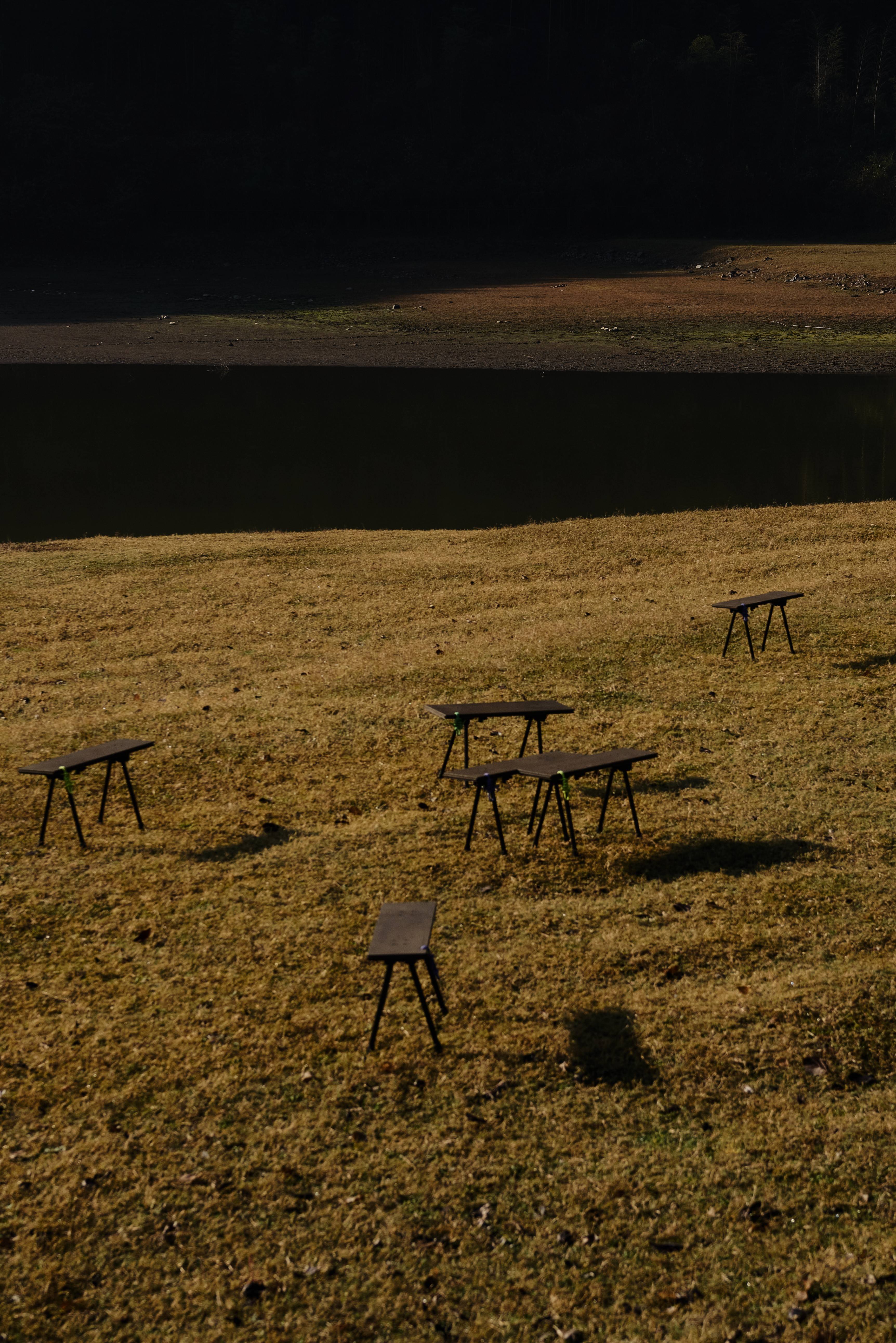 当然,除此之外户外桌还需要具备一些户外基本功能。桌边的绳结设计,可以悬挂物品,又可作为装饰点缀。
Of course, in addition to this, outdoor tables also need to have some basic outdoor functions. The knot design beside the table can be used to hang articles and also as decorative decorations.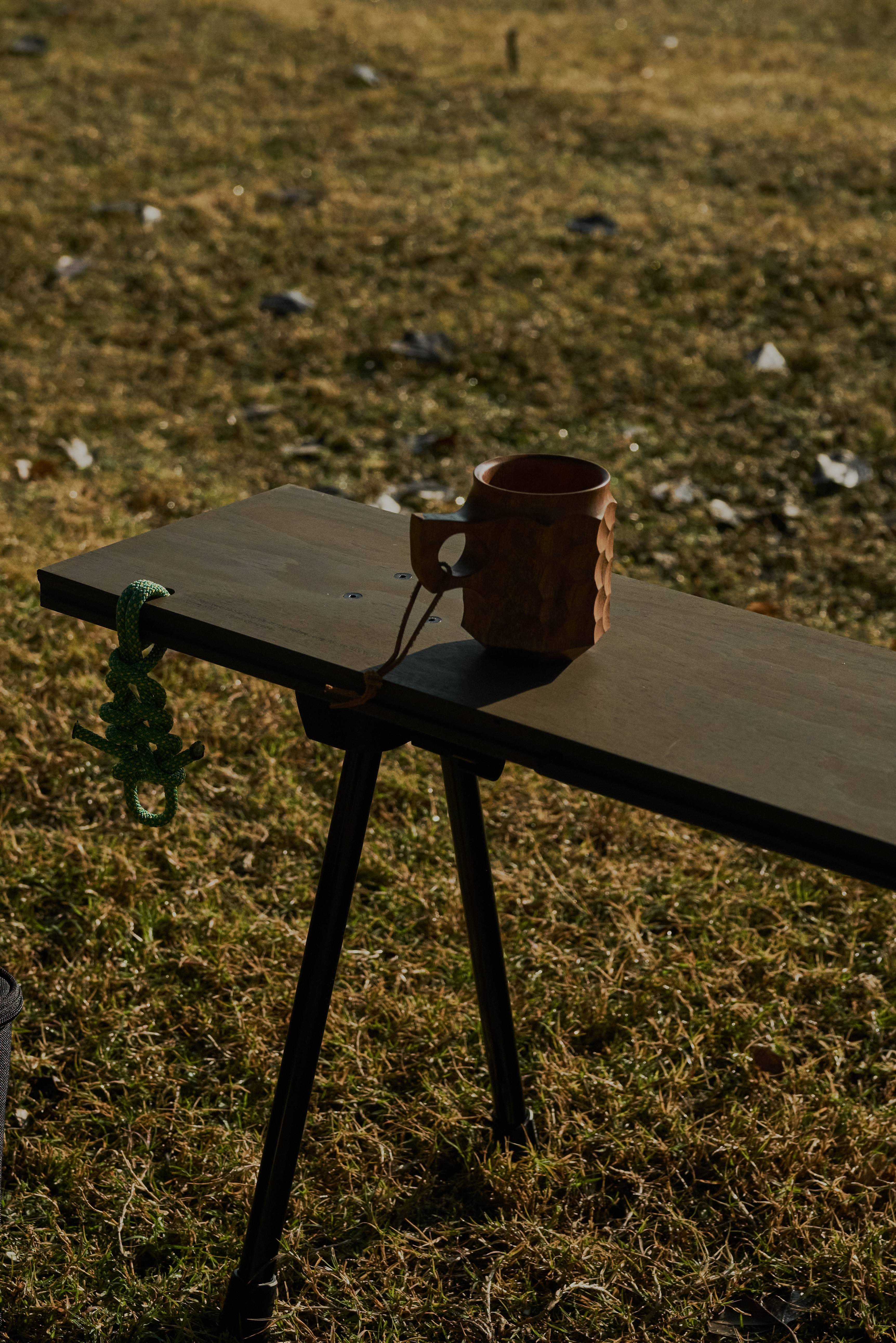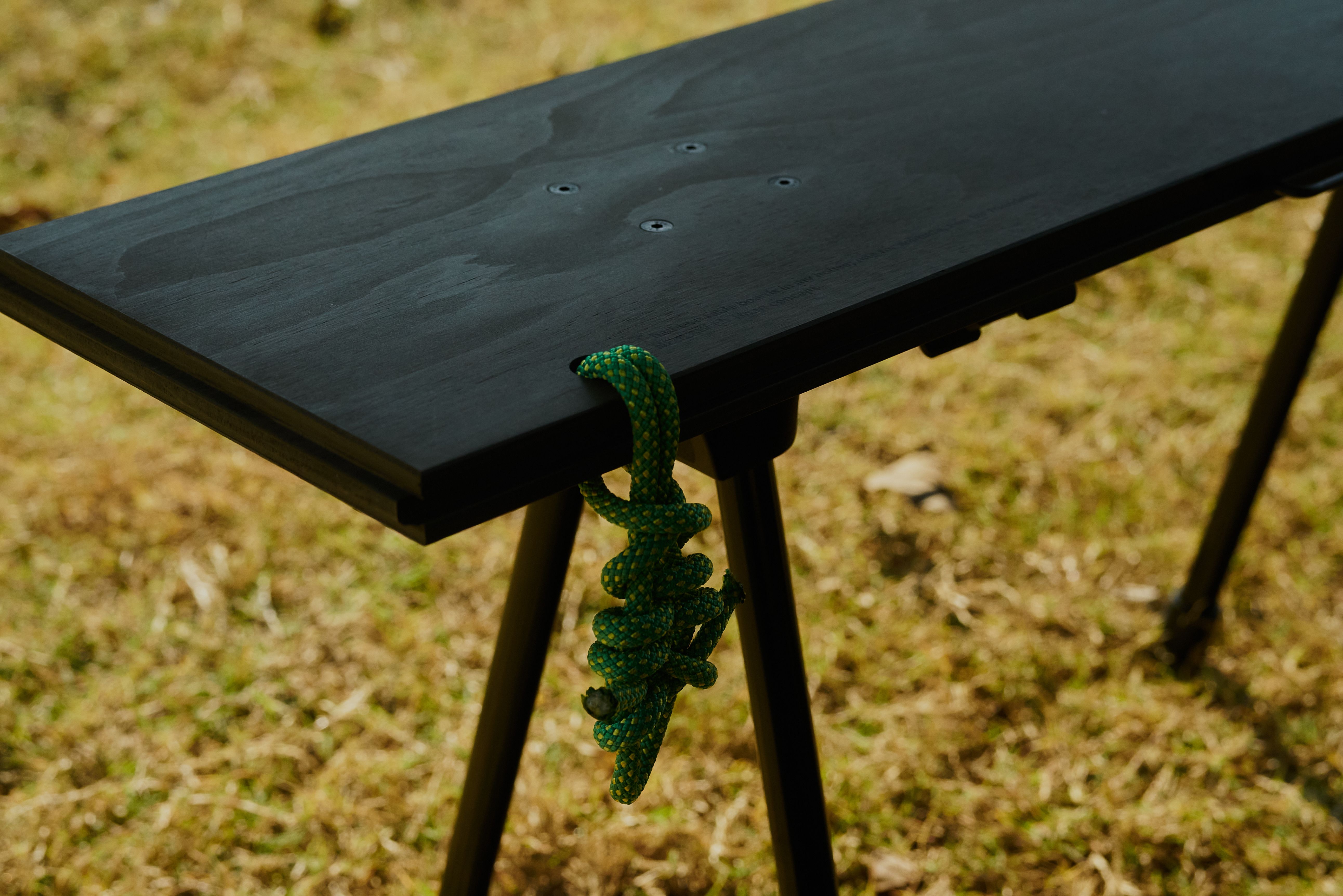 桌子截取自地板的80公分长,四周设计了小孔,搭配38explore雪拉碗挂杆、蜘蛛炉支架等五金配件,可摆放炉子、户外灯、置物等。
The table is 80cm long from the floor, with small holes designed around it, and is equipped with 38explore snow bowl hanging rod, spider stove bracket and other hardware accessories, which can be used to place stoves, outdoor lights, storage, etc.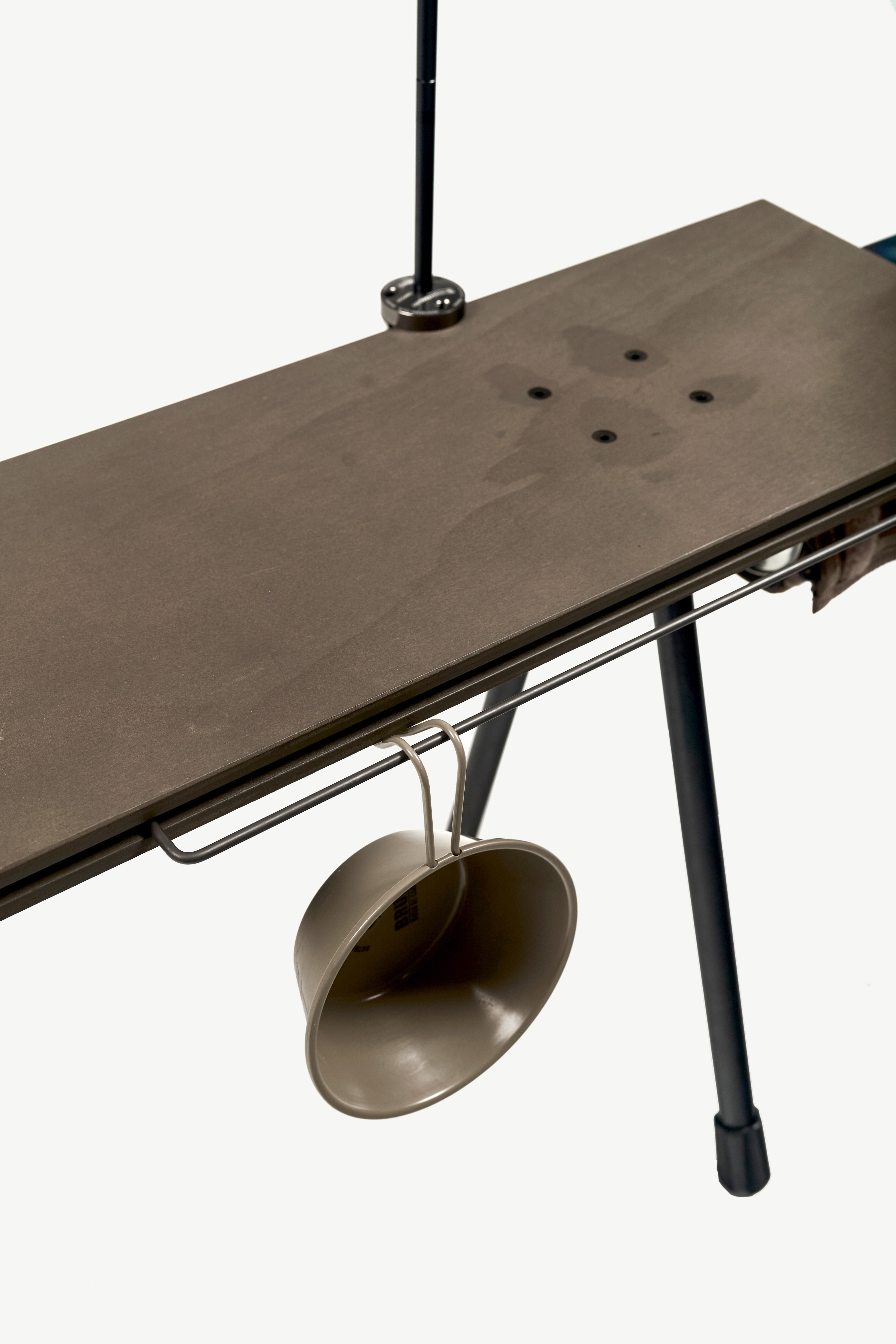 38explore雪拉碗挂件
38explore Snow Bowl Pendant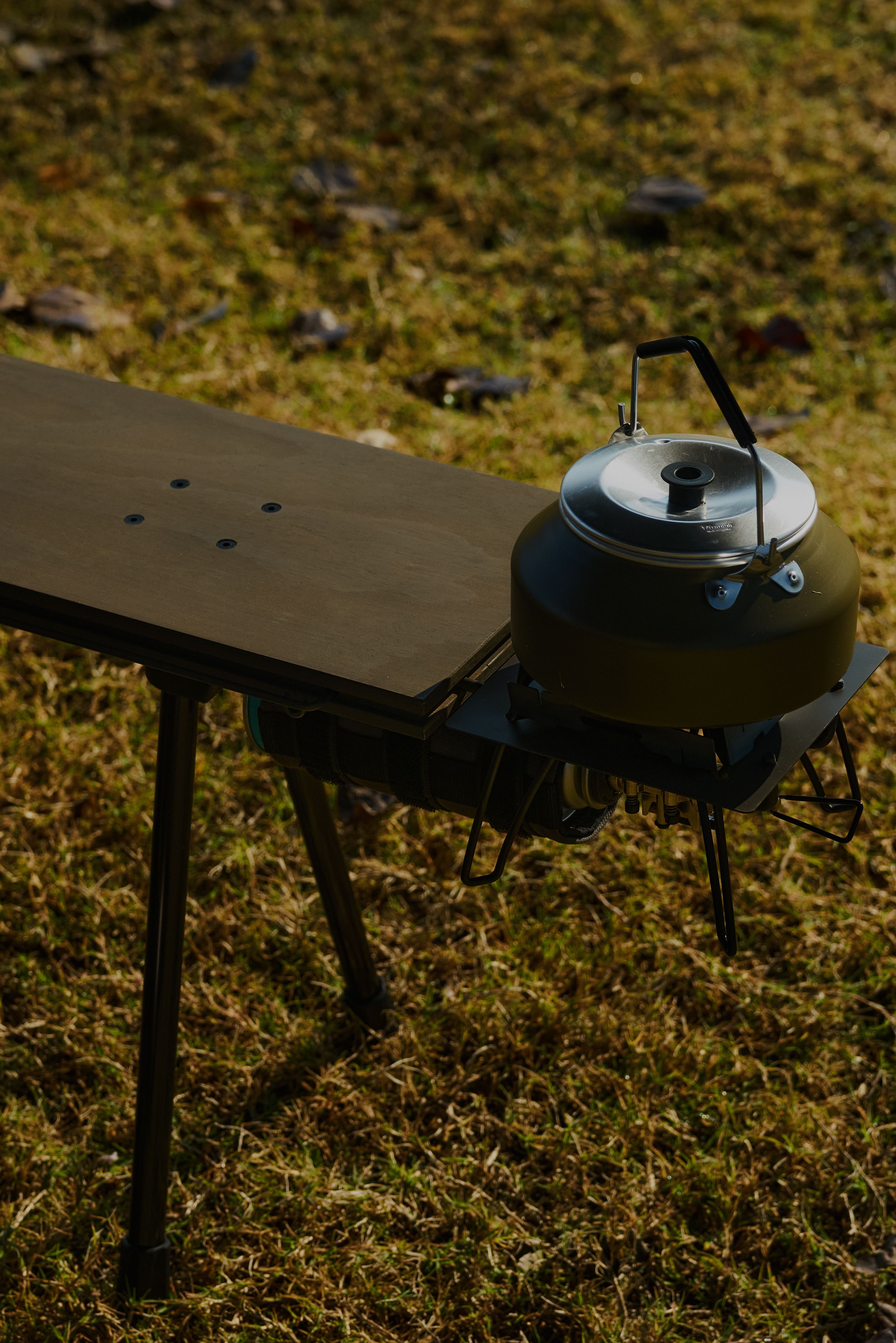 38explore蜘蛛炉支架
38explore spider furnace bracket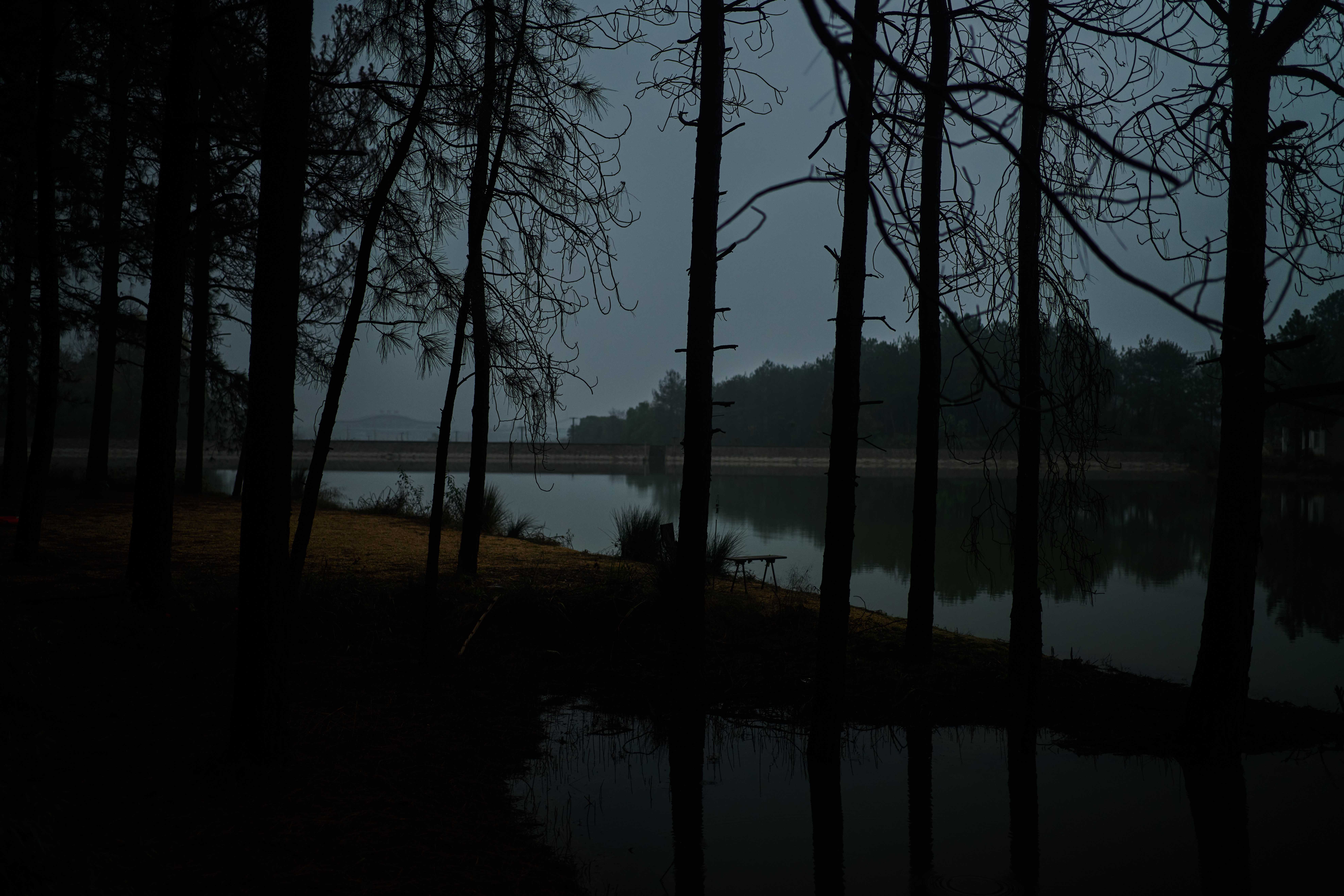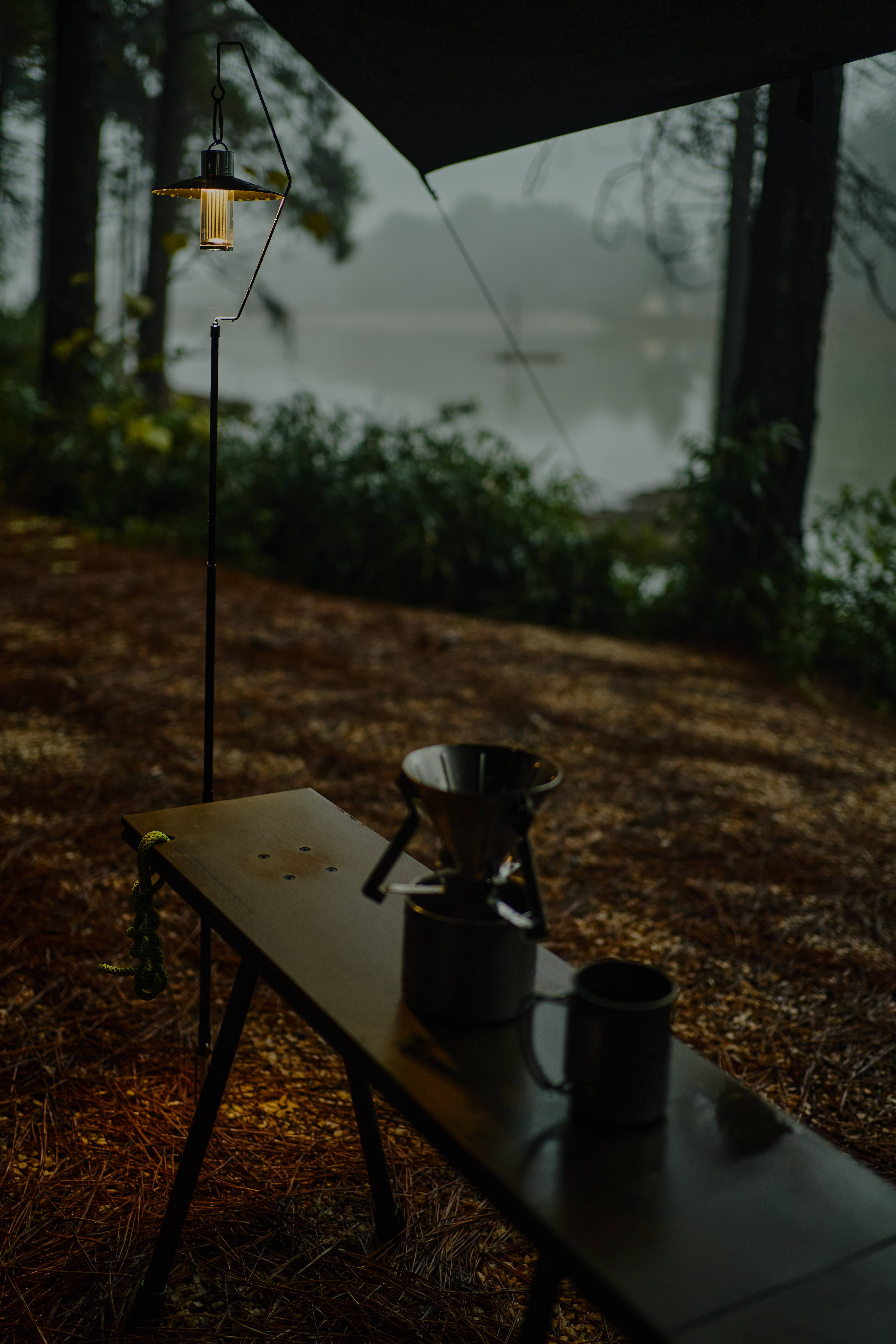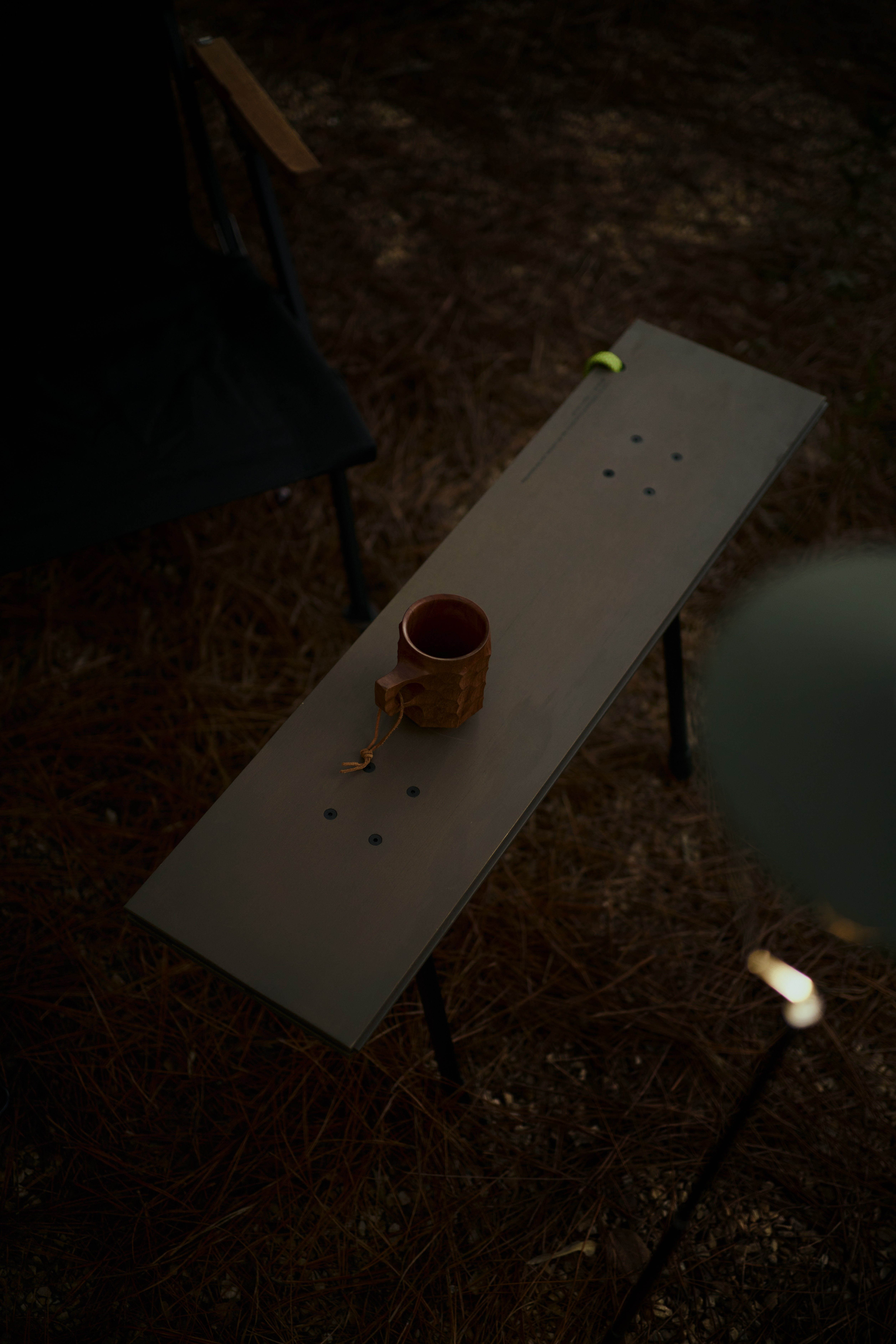 设计师在考虑桌脚的时候,设计了专用螺丝搭配许多户外桌都会用到的日本进口Ballistics折叠桌脚,只要更换桌面板就相当于拥有了多张户外桌的体验。同时,还设计了专用包装袋方便收纳携带。
When considering the table legs, the designer designed special screws with Japanese imported Ballistics folding table legs that are used by many outdoor tables. As long as the table board is replaced, it is equivalent to having the experience of multiple outdoor tables. At the same time, a special packaging bag is also designed for convenient storage and carrying.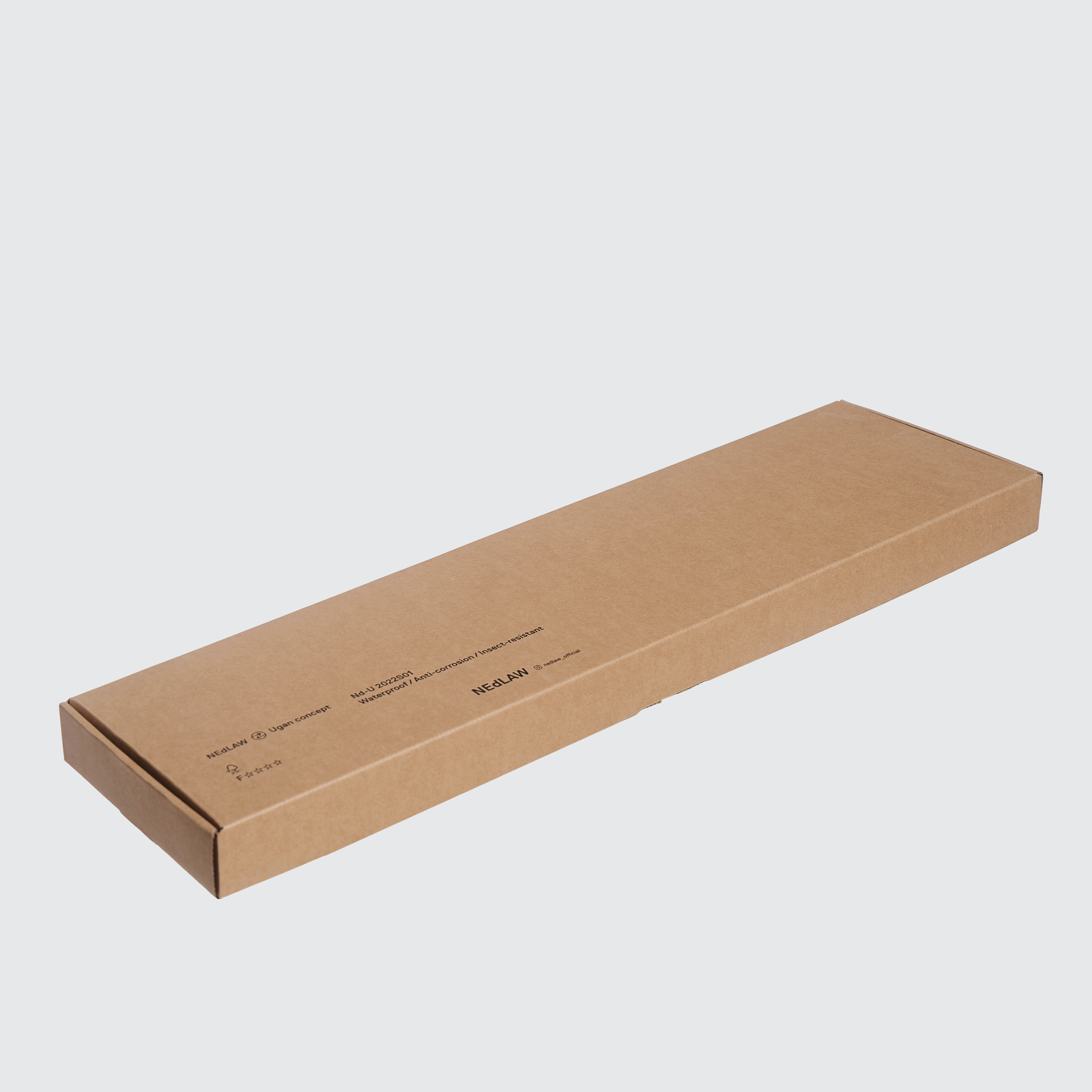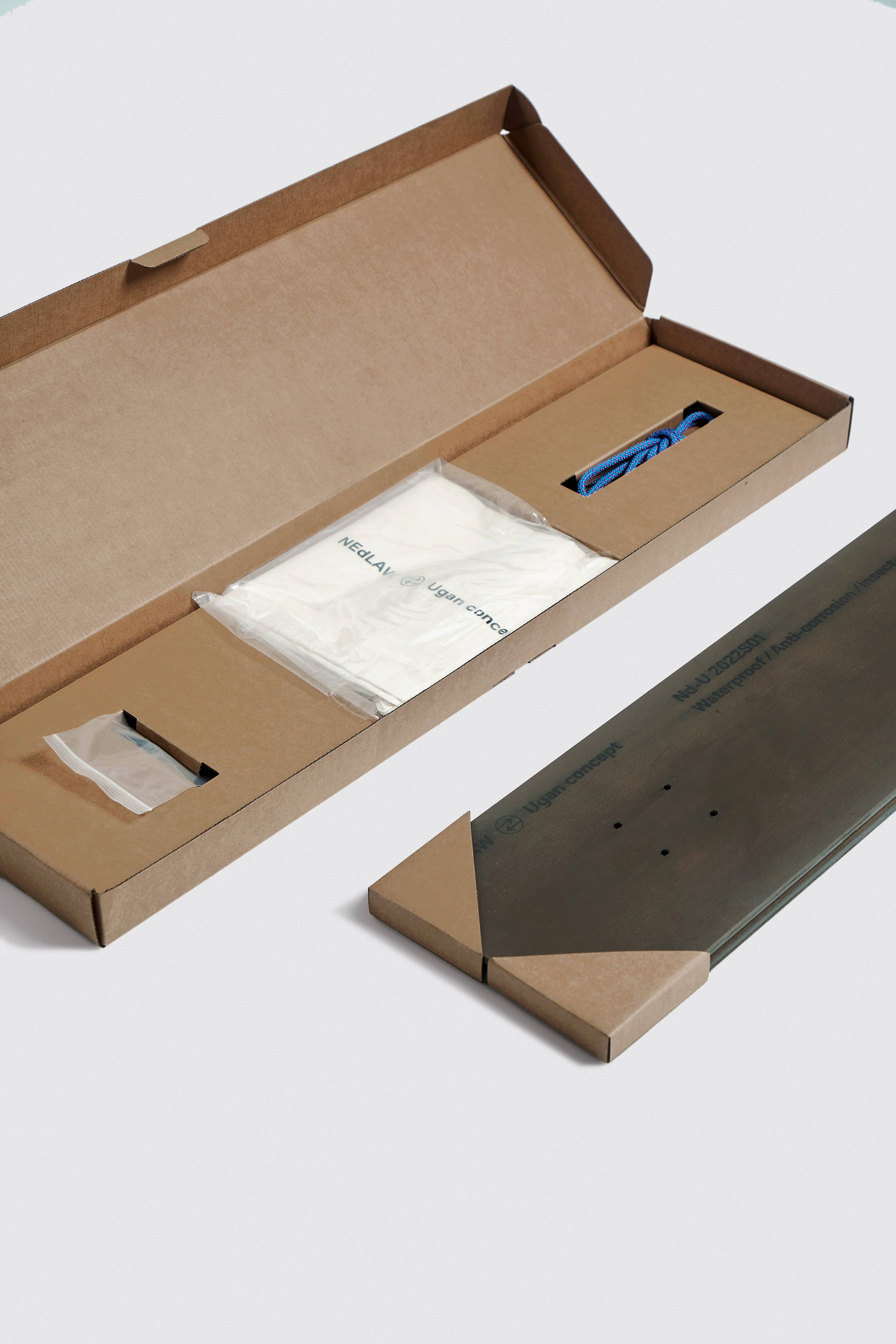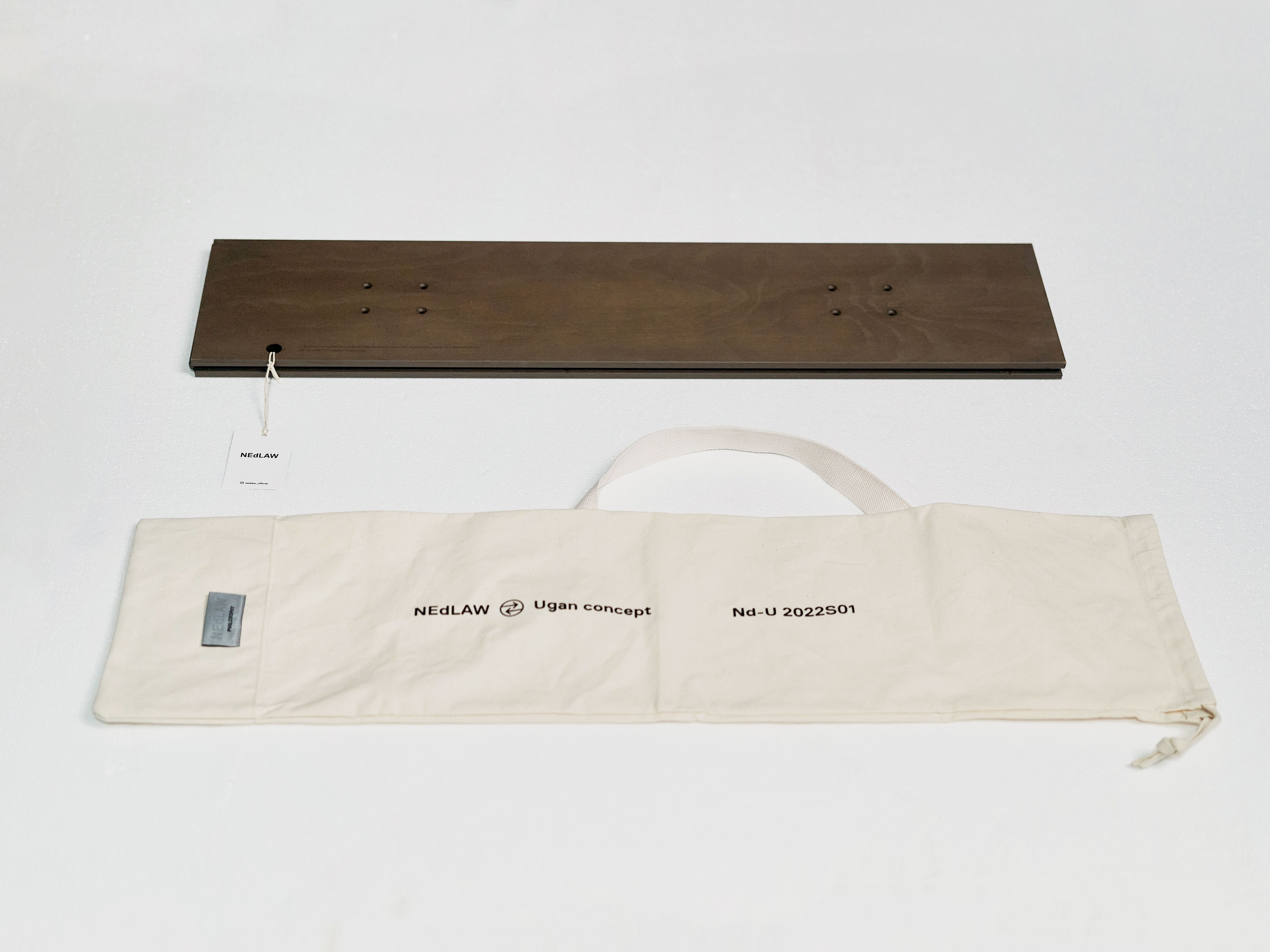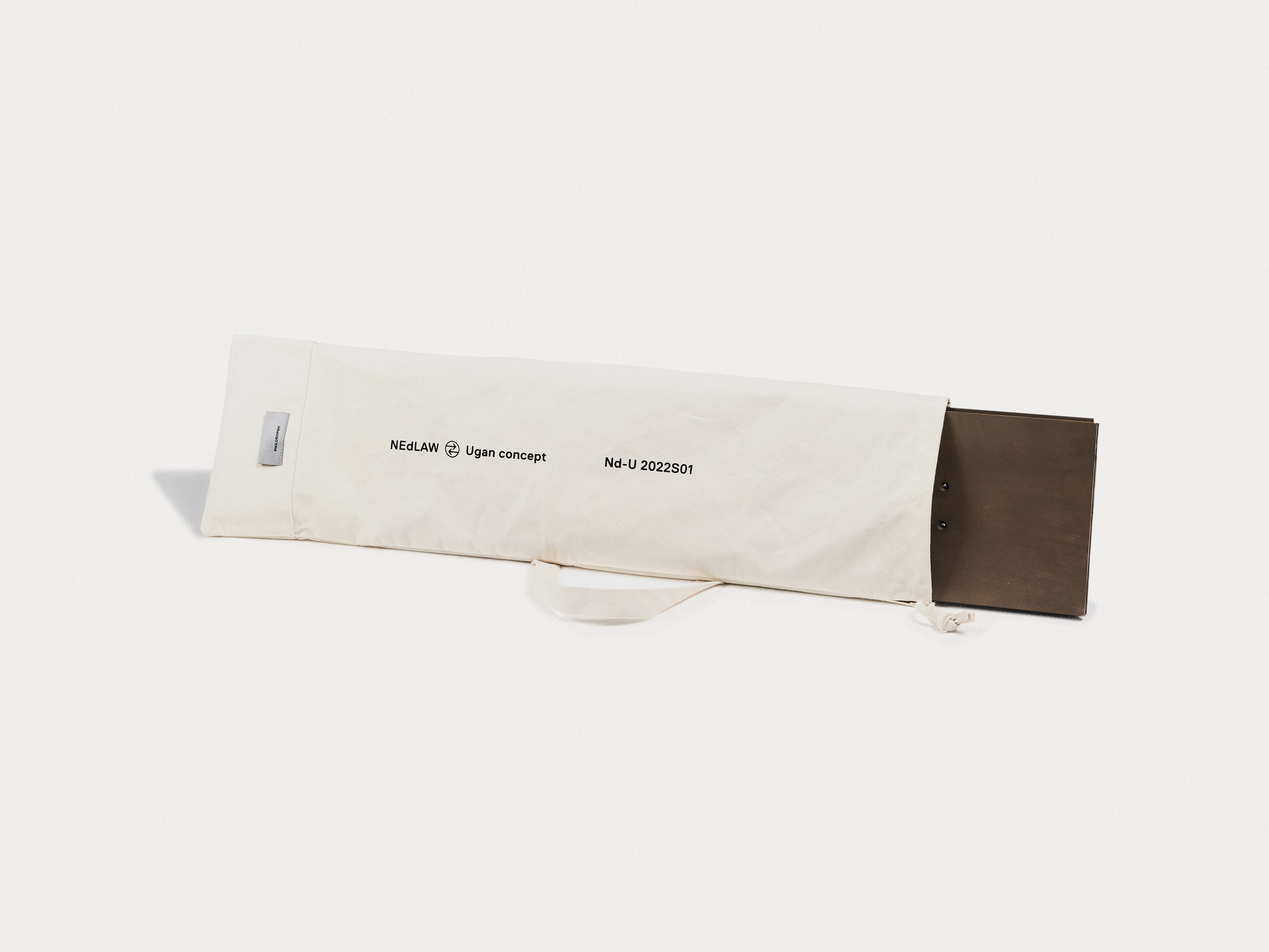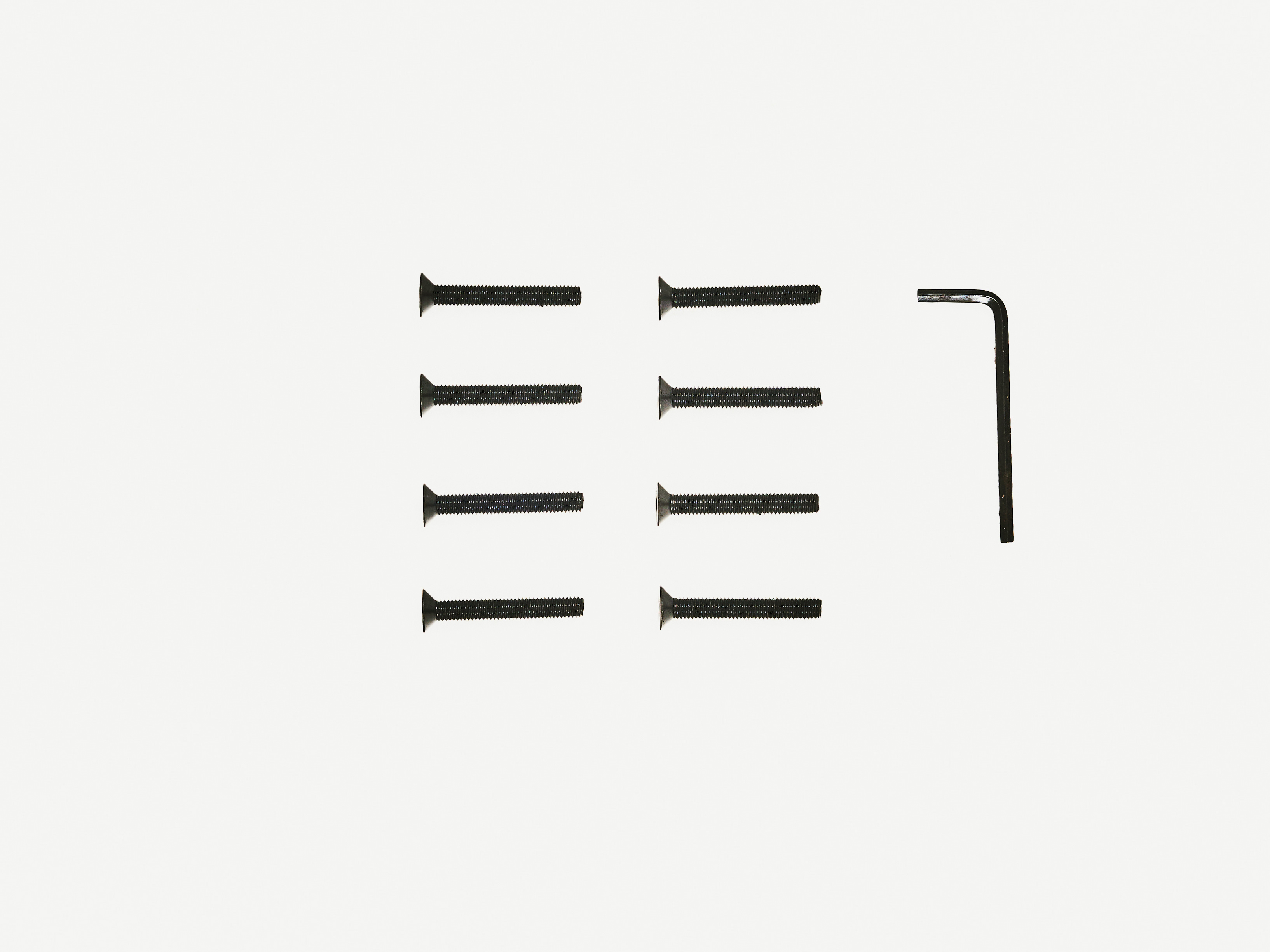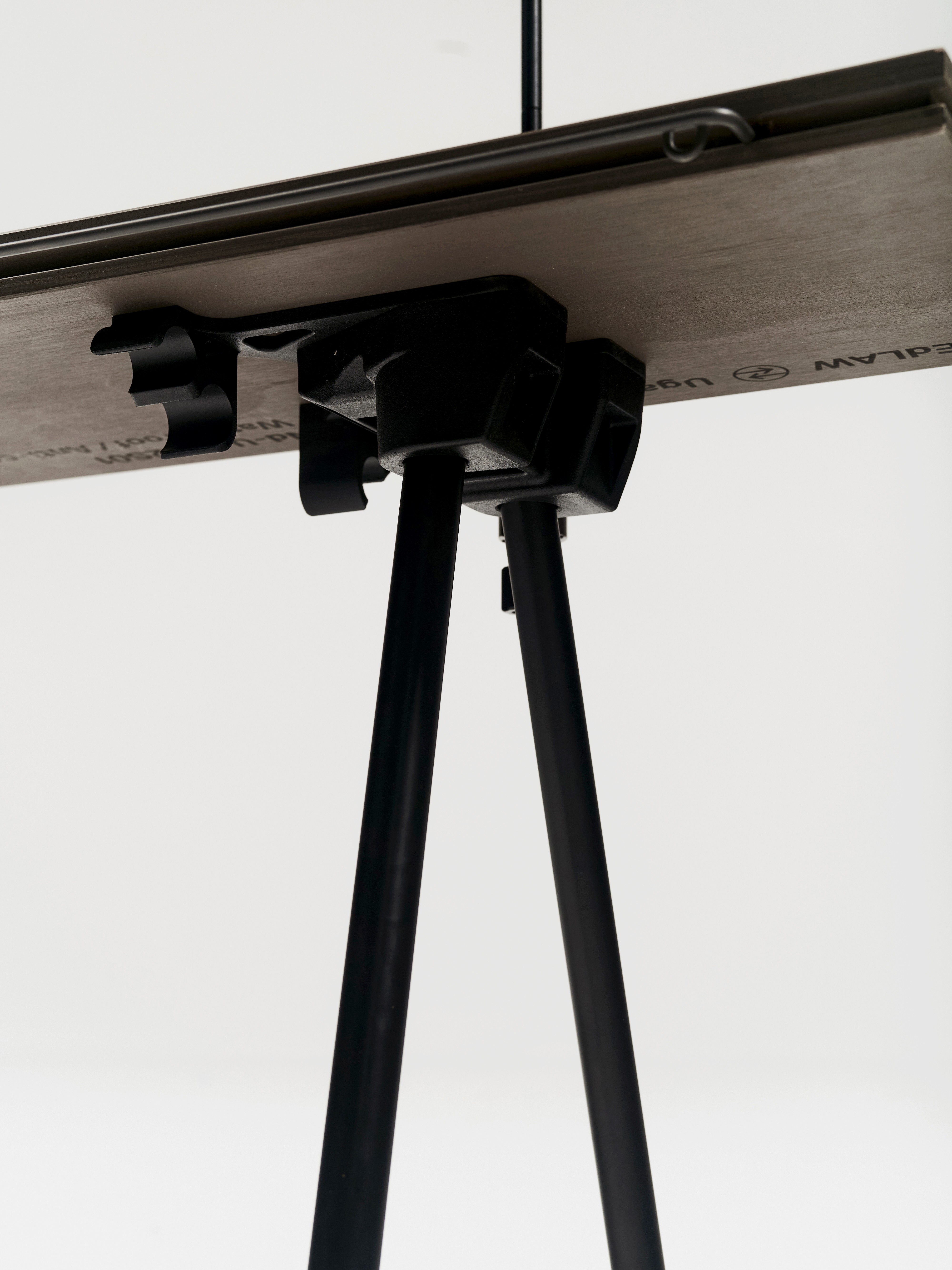 Ballistics桌脚
Ballistics table leg

Various outdoor lifestyle
当露营成为一种新的社交、生活方式,它可以在自然中,如湖边、林中、草地上等等,它也可以在家中,如院子、露台甚至是室内空间。
When camping becomes a new social and lifestyle, it can be in nature, such as lake, forest, grassland, etc., and it can also be in home, such as yard, terrace and even indoor space.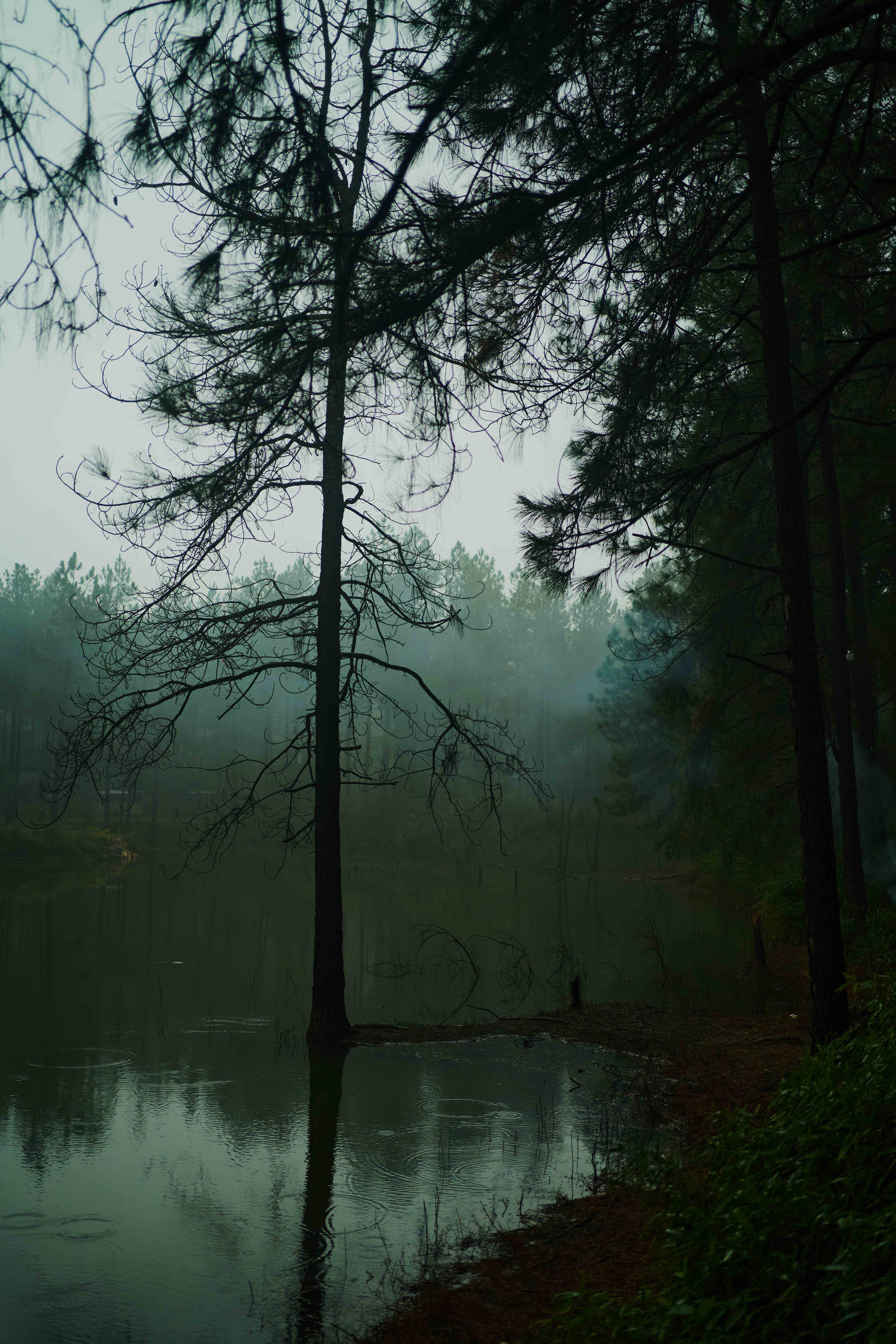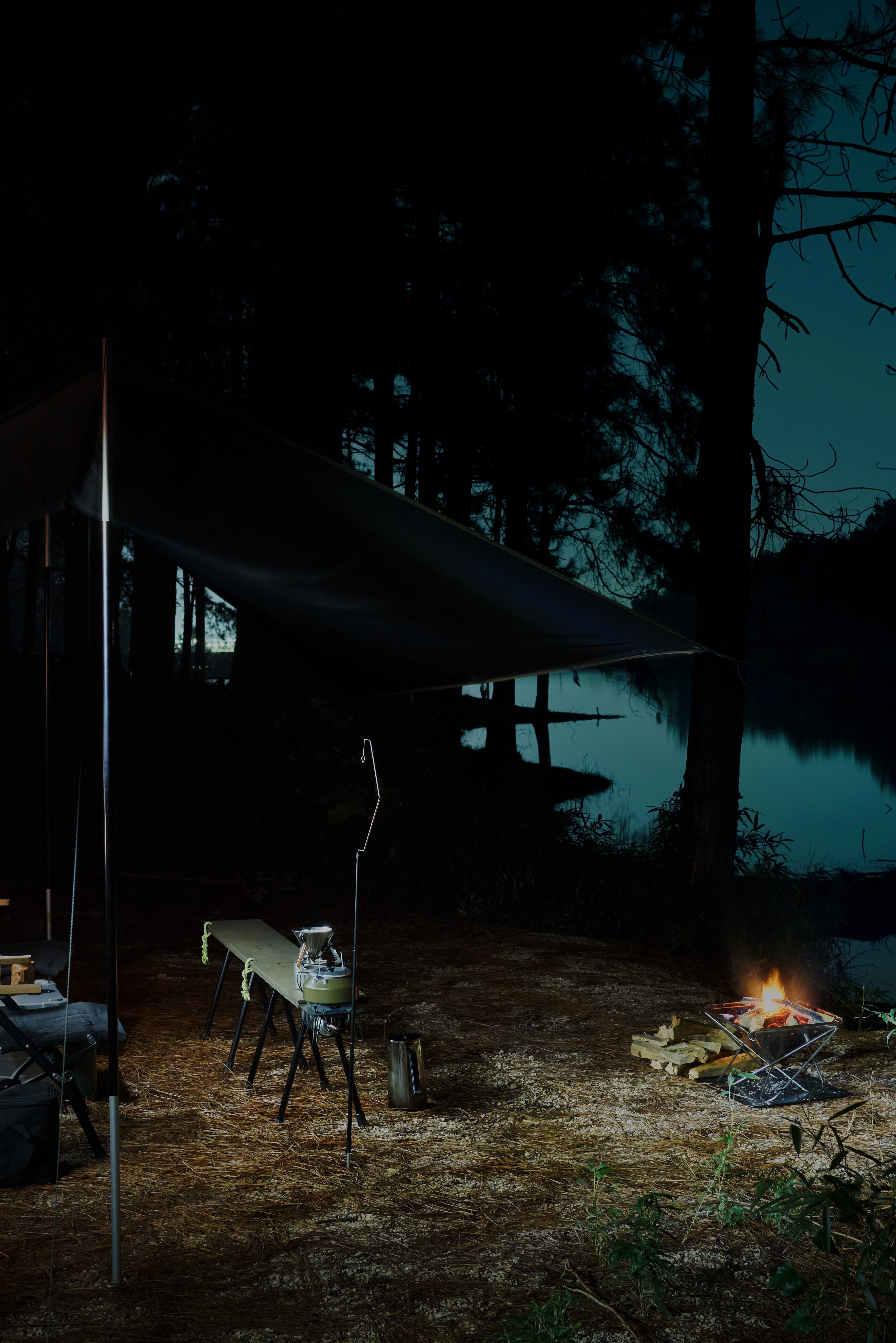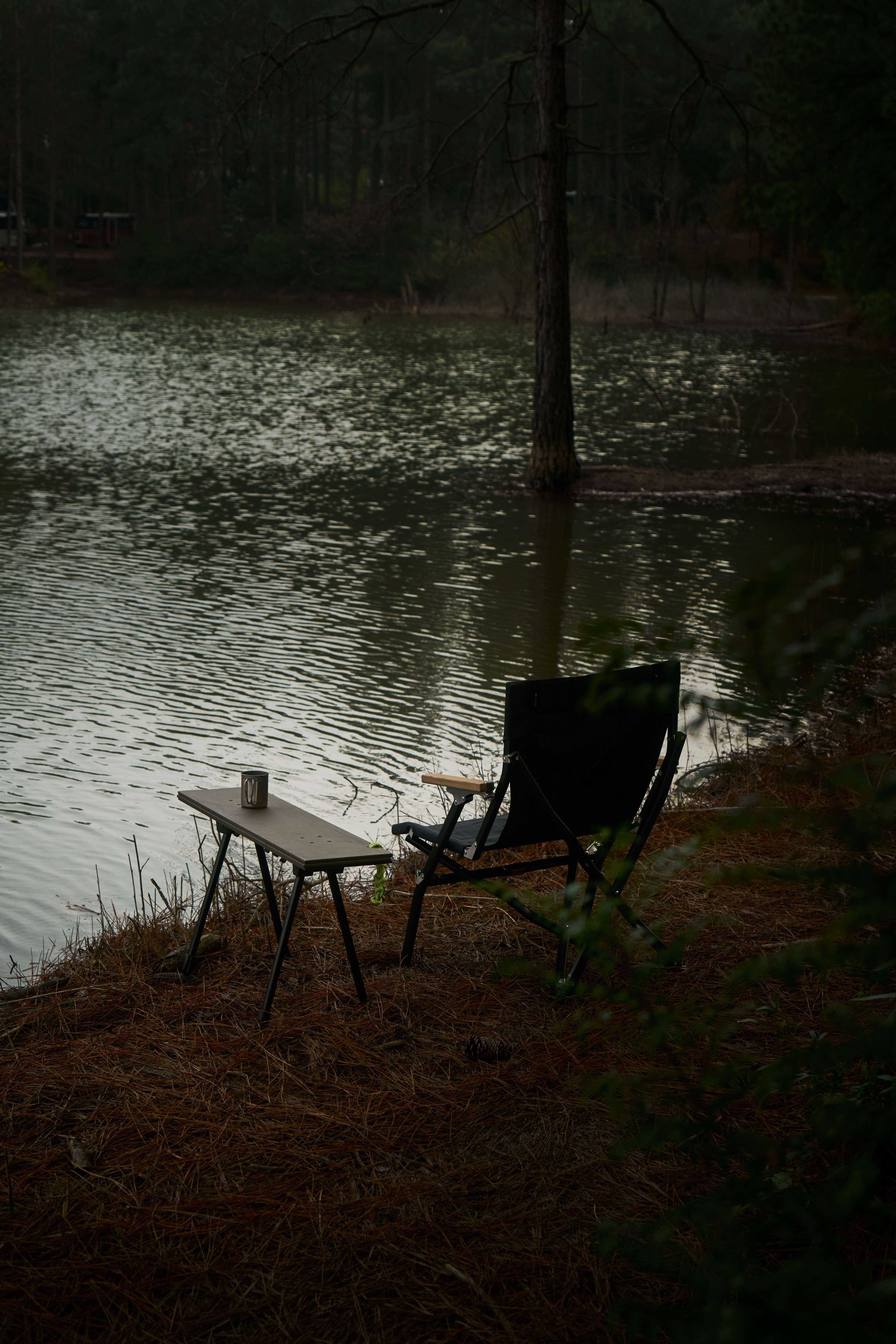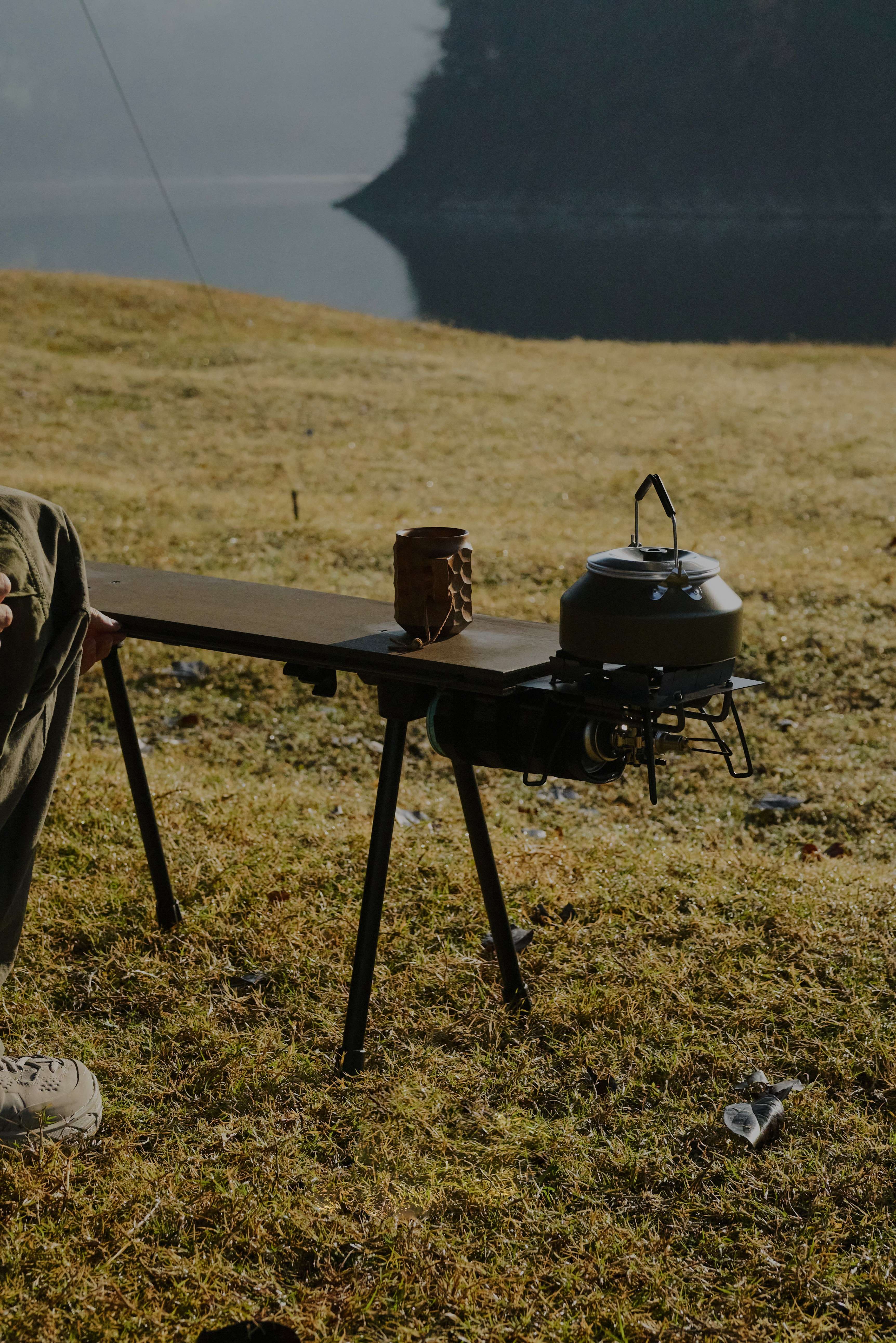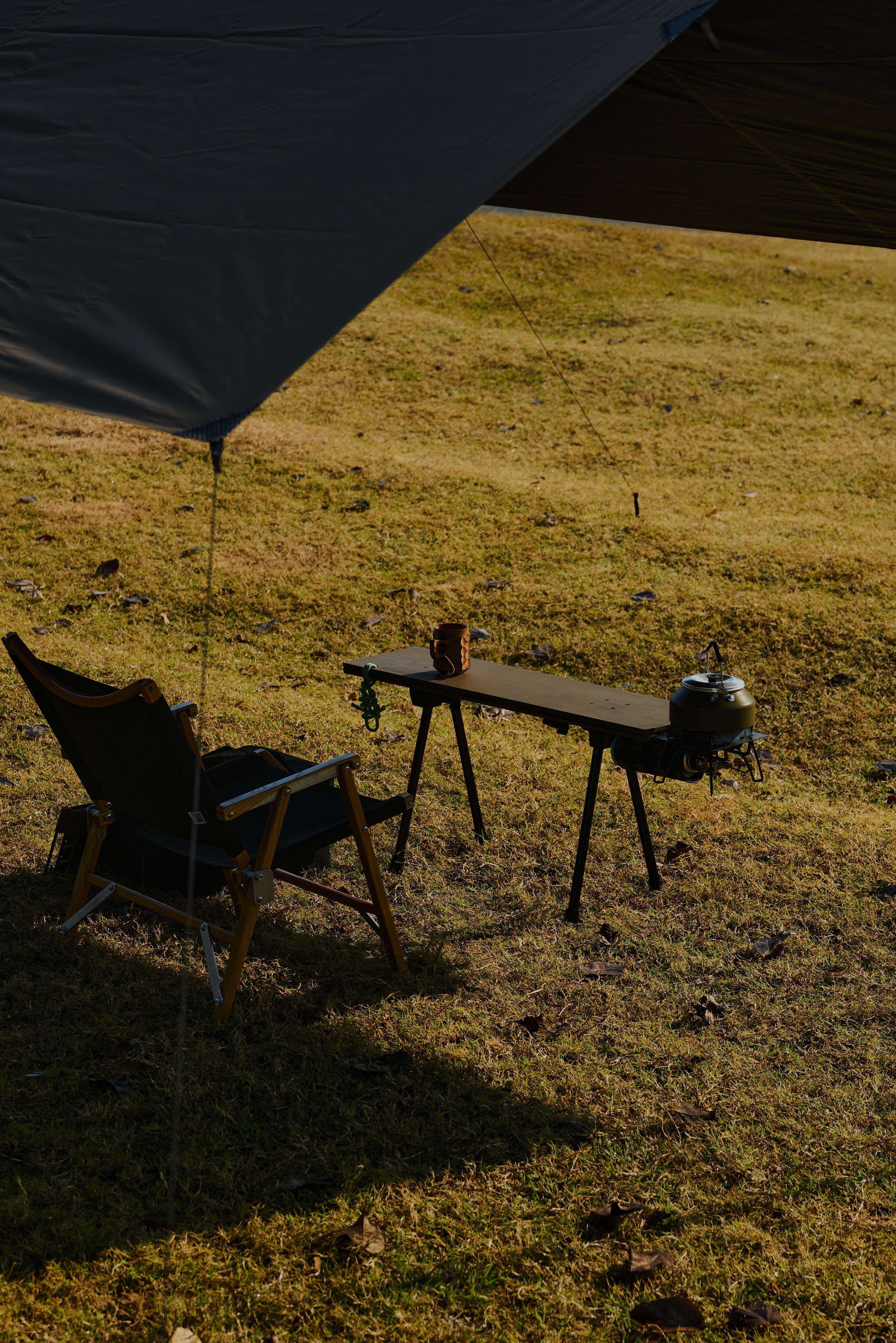 ​

久居城市的人们更加渴望自然,露营便是向自然探索的一种生活方式。感物 × NEdLAW 联名限量户外桌是感物一次从室内向室外的尝试,表达生活方式的多种可能性。
People living in cities for a long time are more eager for nature. Camping is a way of life to explore nature. Ugan concept × NEdLAW co-branded limited outdoor table is an attempt to express the possibilities of life style from indoor to outdoor.
图片&视频|Vincent Kuan
Pictures&Videos | Vincent Kuan